Welcome to CredEvolv. We connect people who need to improve their credit scores, with highly vetted credit experts (HUD-certified, nonprofit credit counselors) who can help.
---
WOULD YOU LIKE TO: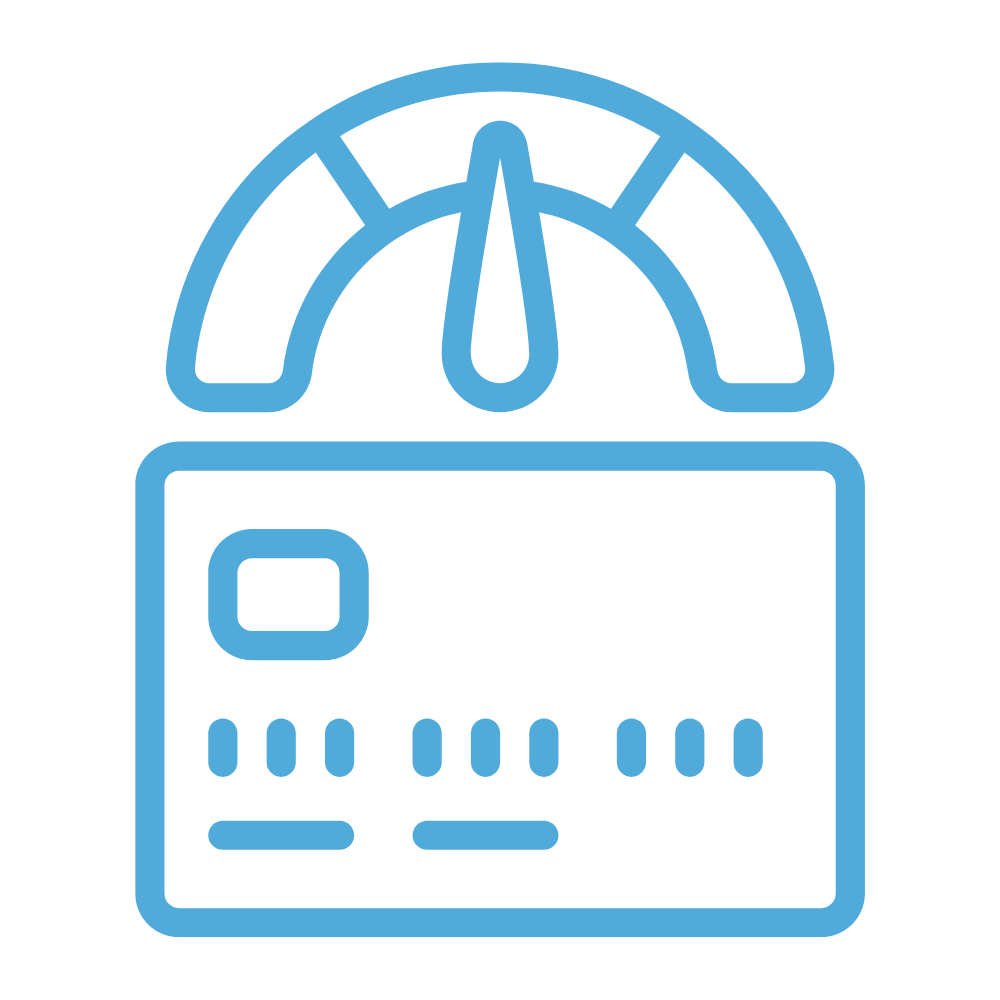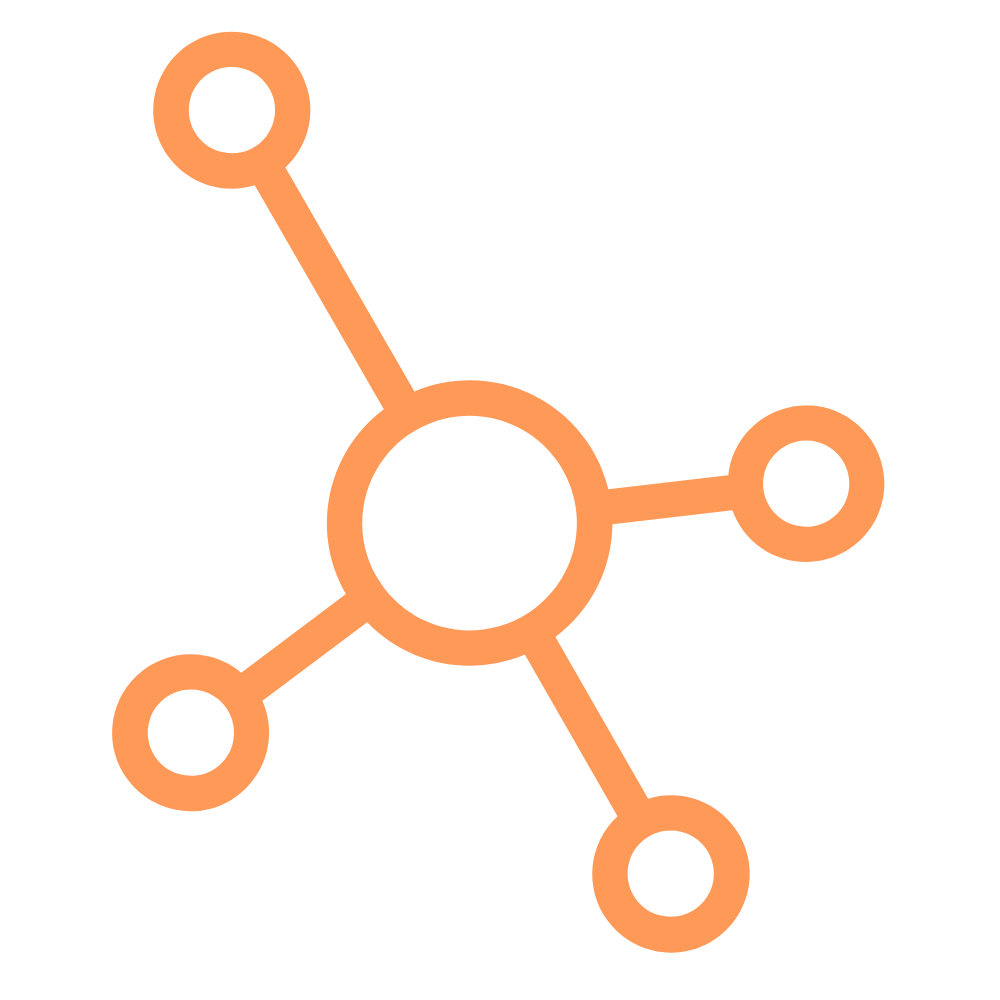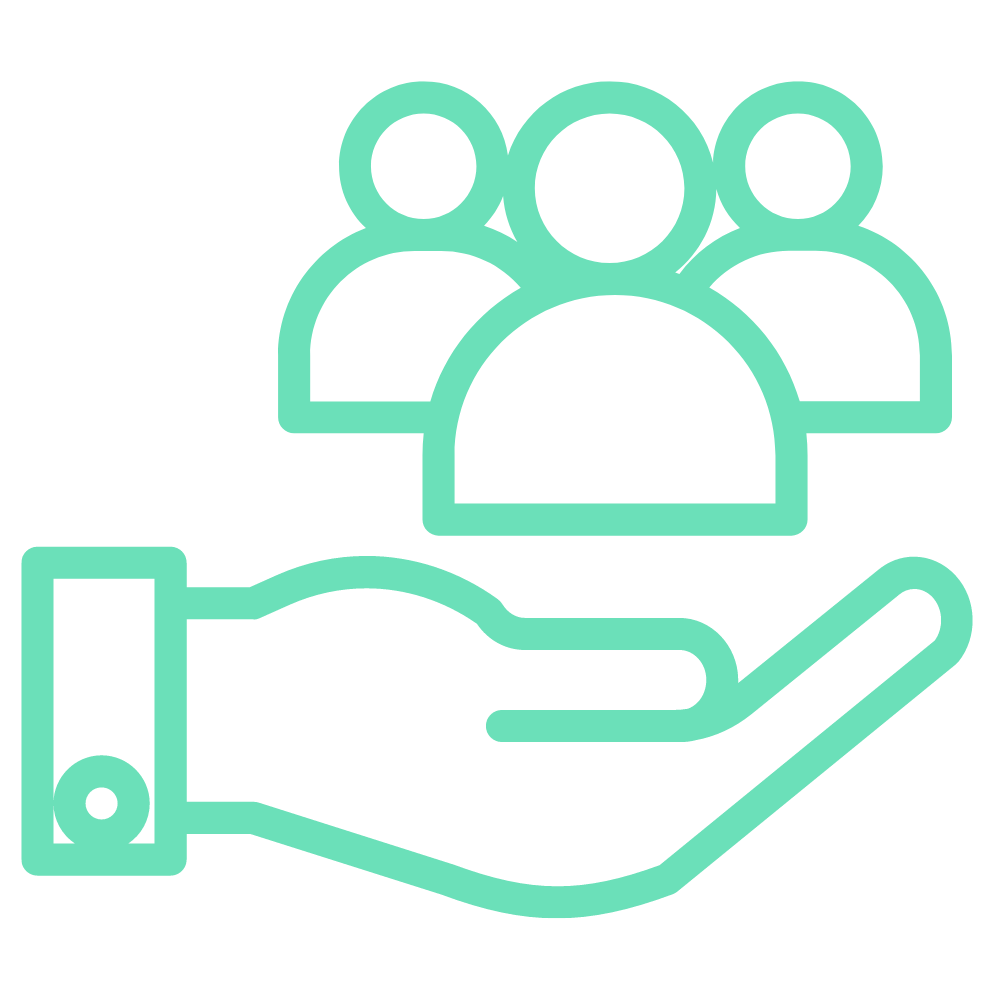 Better credit begins here.™
---
Deidre J Testimonial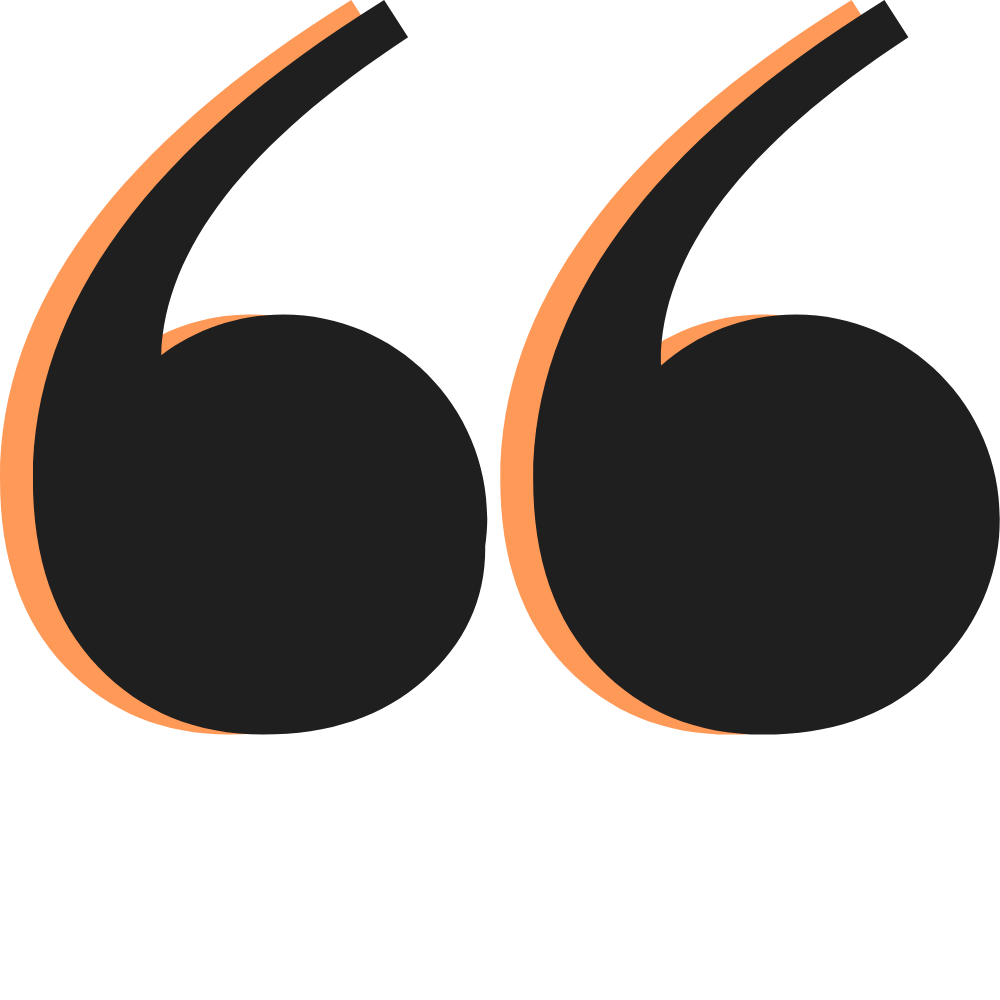 Simply in awe! I have had the extreme pleasure of working with Melissa in tackling my underwhelming credit score over the last four months. I've learned more about credit in the last few months than I have over the last decade. Together we are achieving significant results, and I am so grateful for this company for allowing me to dominate in an area that once felt unattainable.
Raphaela C Testimonial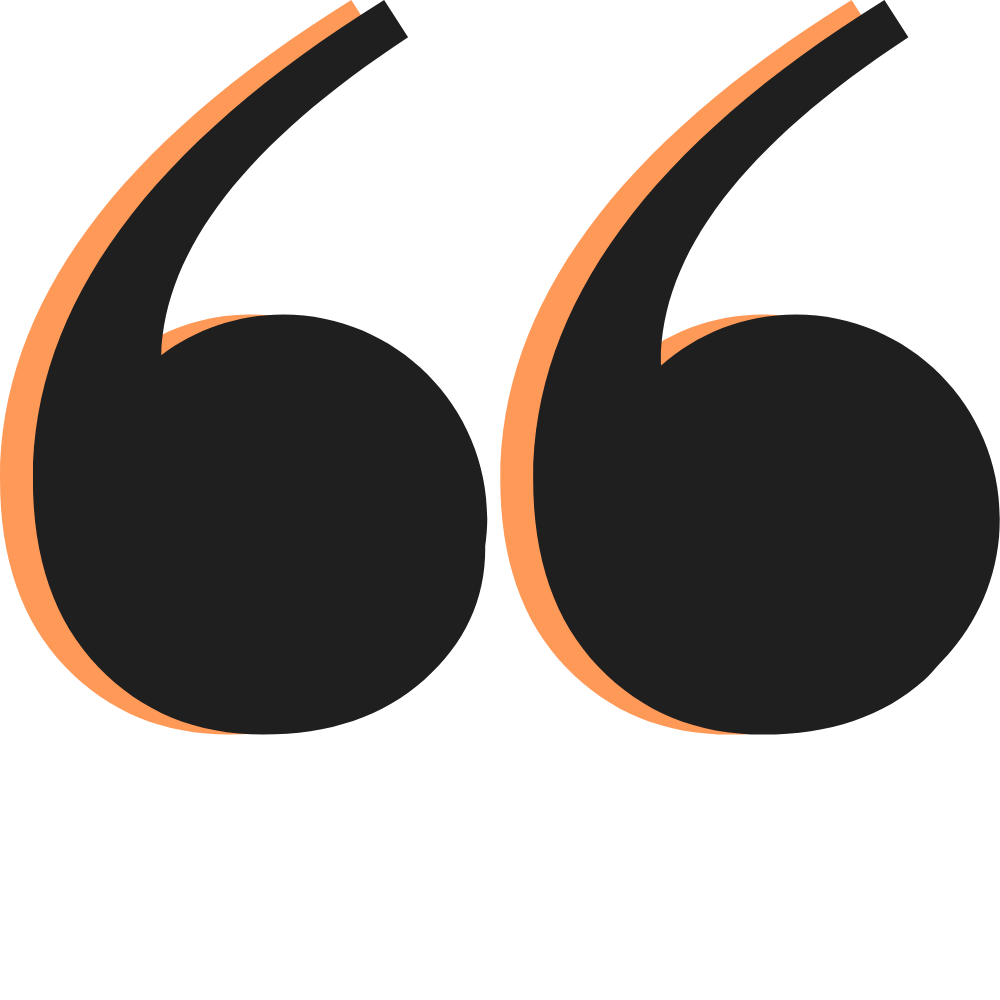 Very helpful company, and Alexandra helped a lot to increase my credit score. She also explained with details how important it is to keep credit clean.
Ned H Testimonial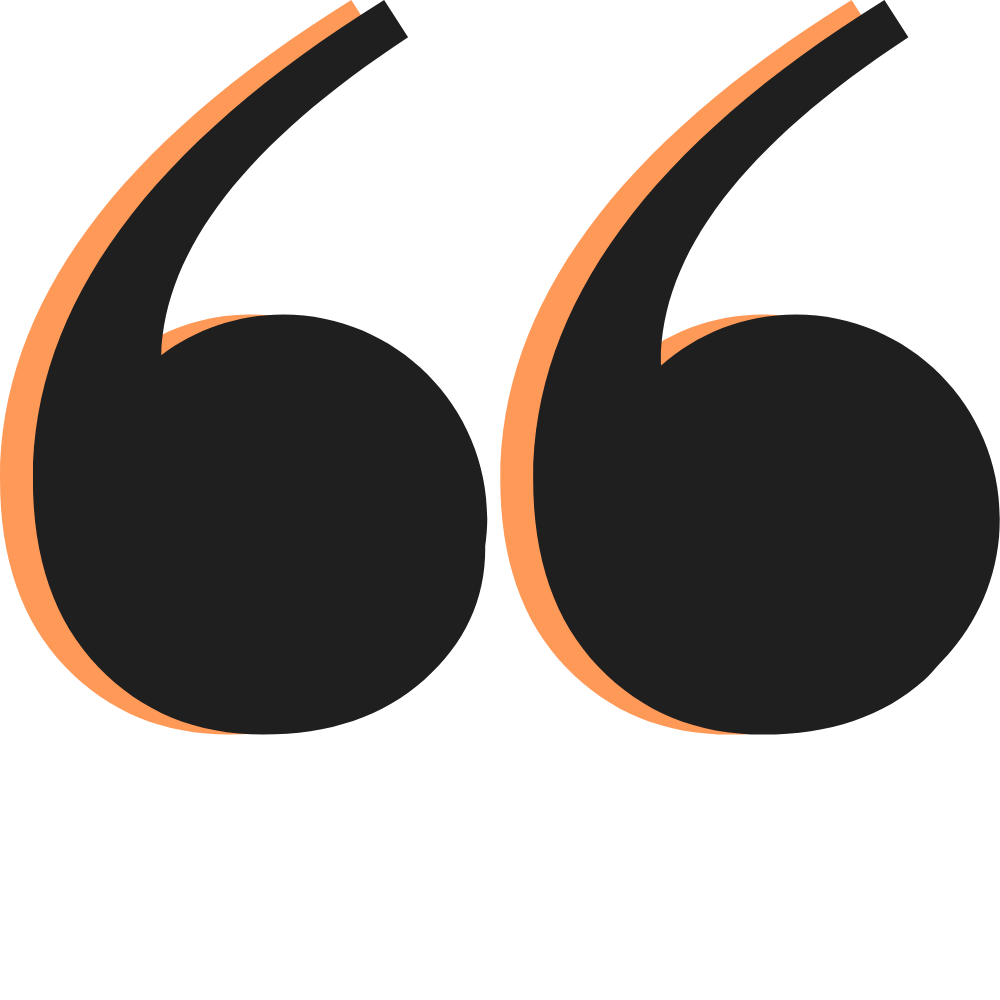 I really want to take the time to let you know how much I appreciate what you're doing to get my credit back on track. Good people are sometimes hard to find.
Serena R Testimonial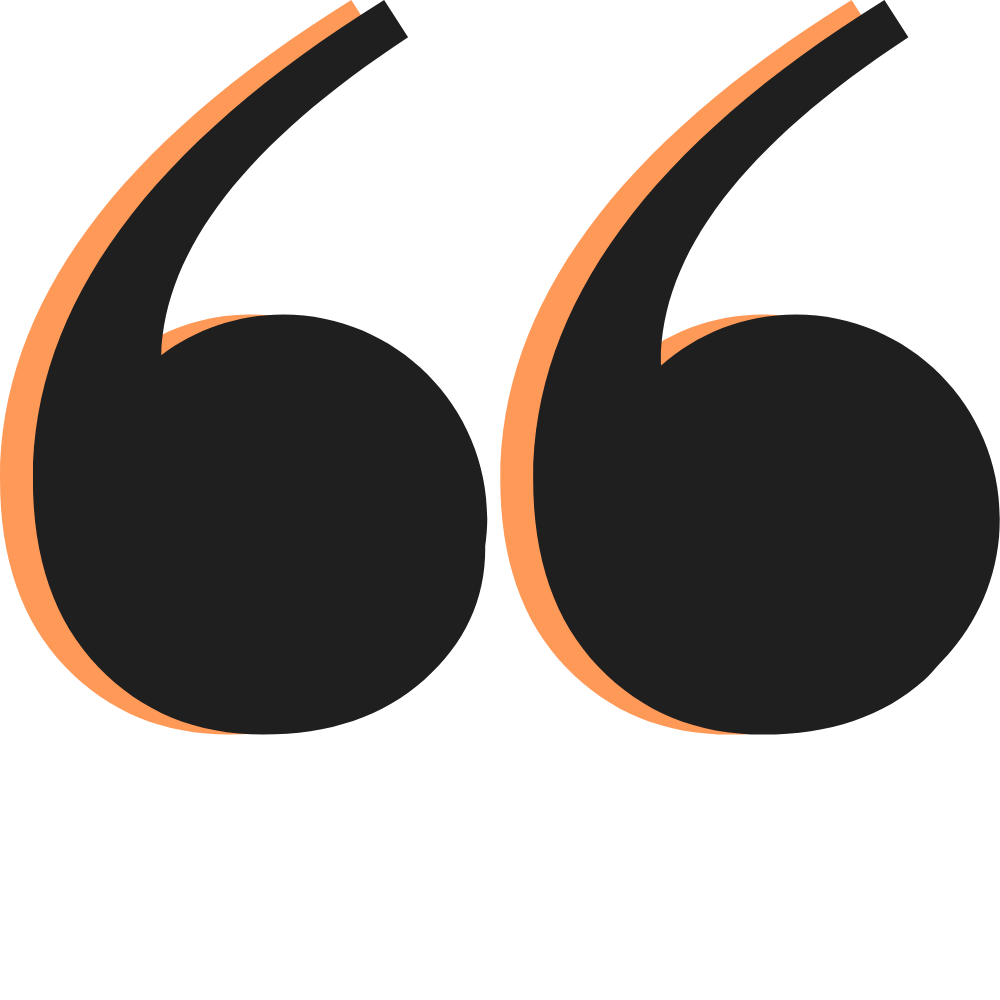 I love how my coach listens and I feel like she has my best interest. I know she will get me to where I need to be to purchase my new home.
Jenny F Testimonial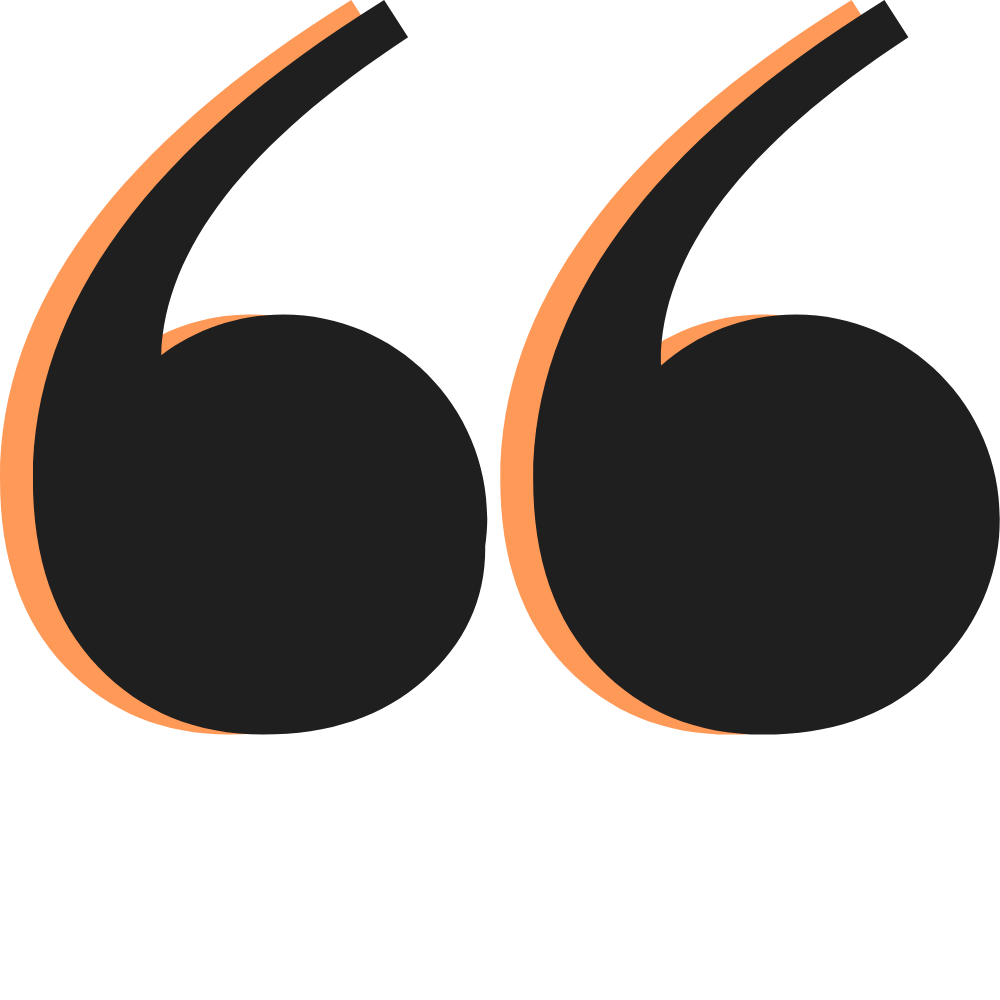 Melissa was awesome helping me try to make a reduced payment on a medical bill. She was able to find out that the hospital providing care might be able to waive some of it if we apply for financial assistance.
Jennifer B Testimonial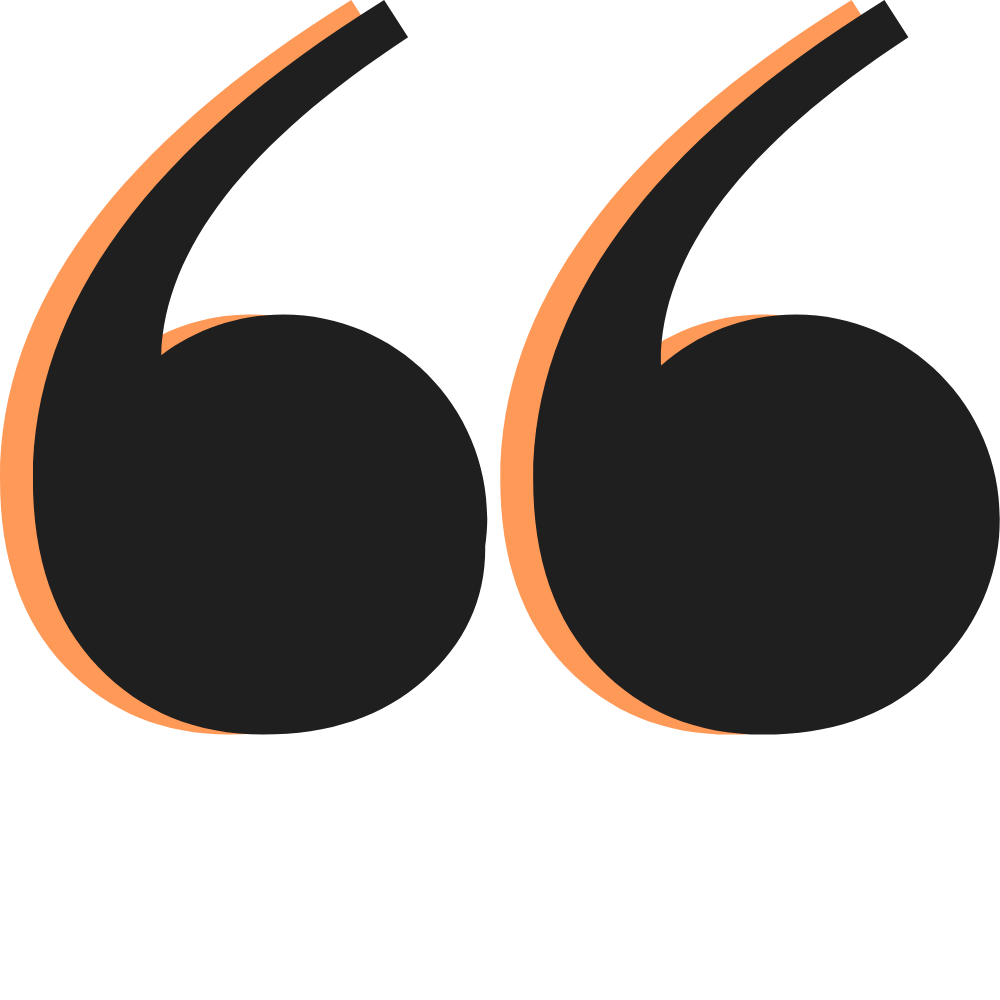 Working on my credit also includes guidance and accountability which is exactly what I needed.
Kristie M Testimonial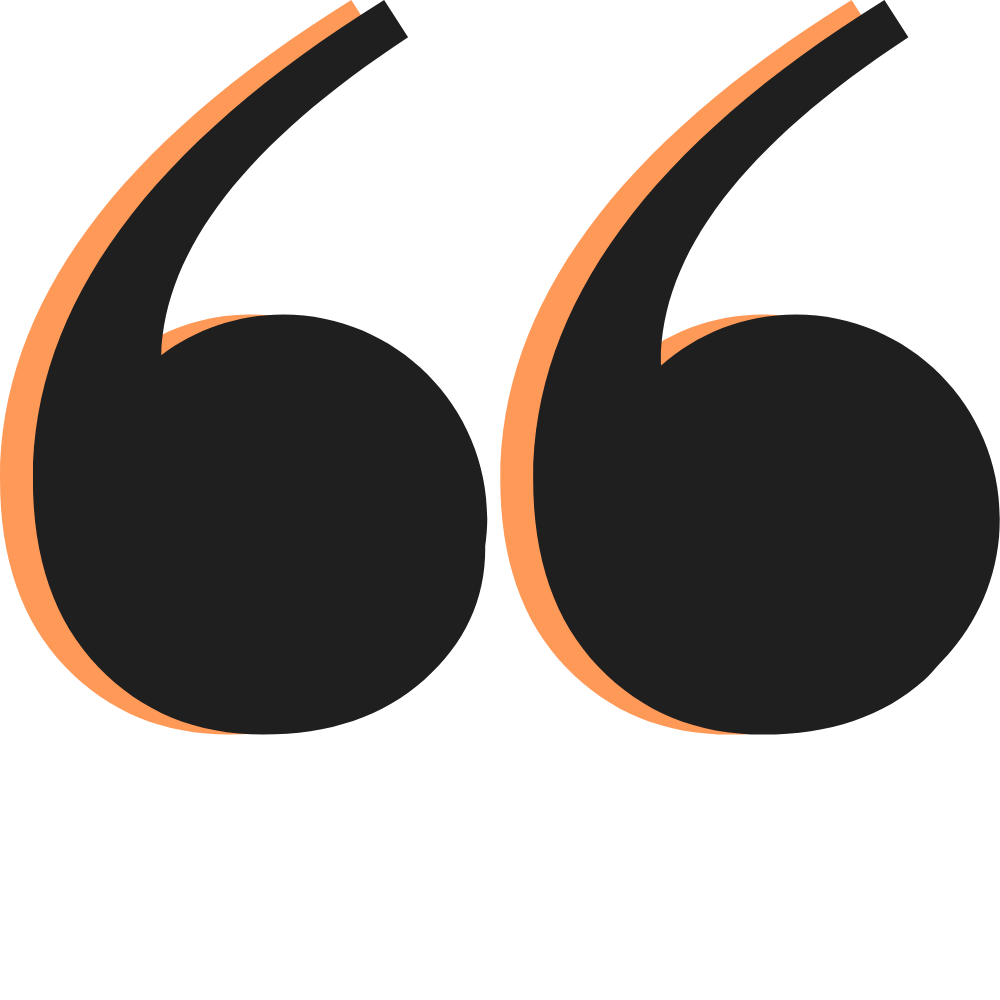 After my first month my scores have gone up. I'm looking forward to seeing what happens in the next few months.
John S Testimonial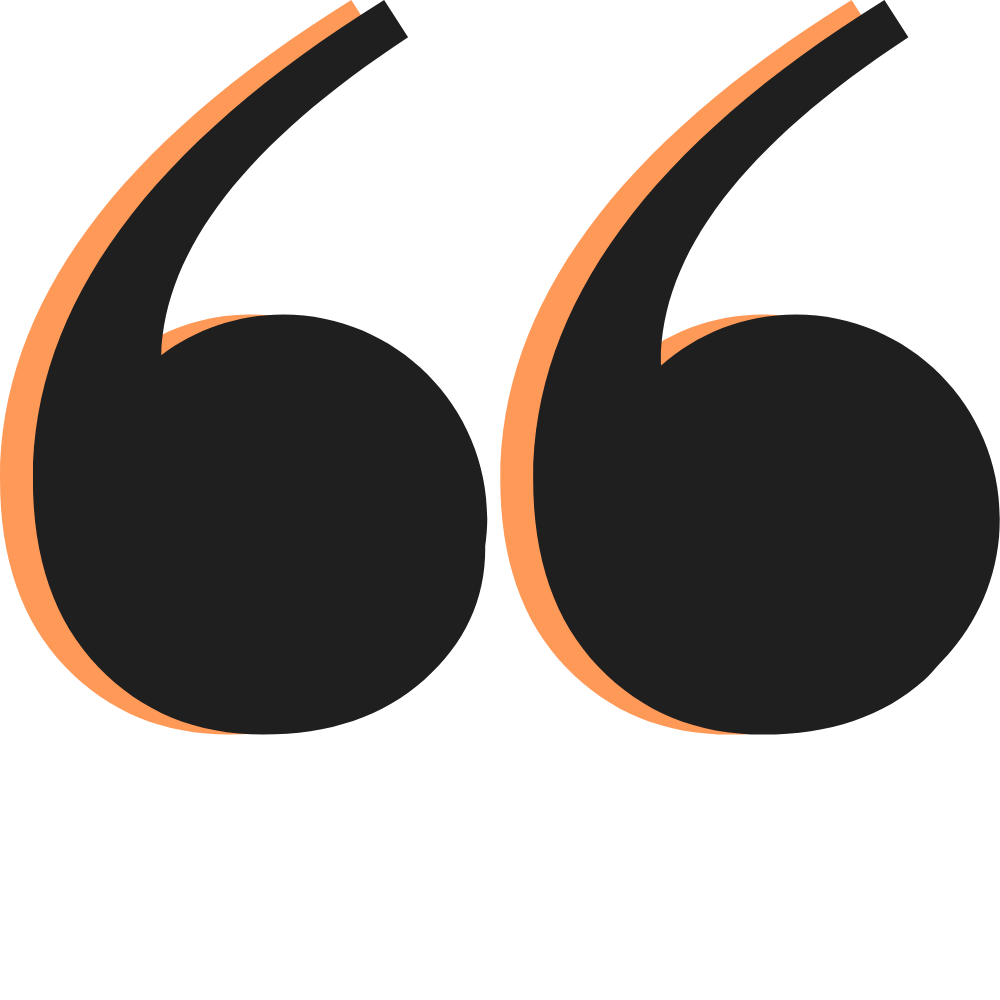 Great connection and great information. She put us at ease about concerns that we had, told us what our goal is and how were going to get to it.
Very professional.

---
Here's how our platform works.
If you're thinking of DIY'ing your credit score fixes, or working with a scammy for-profit credit repair organization, think again. Our platform has been proven to 10x your chances of qualifying for a loan (even if you've previously been denied), versus those who try to go it alone. And our proven, customized methods are ethical and transparent.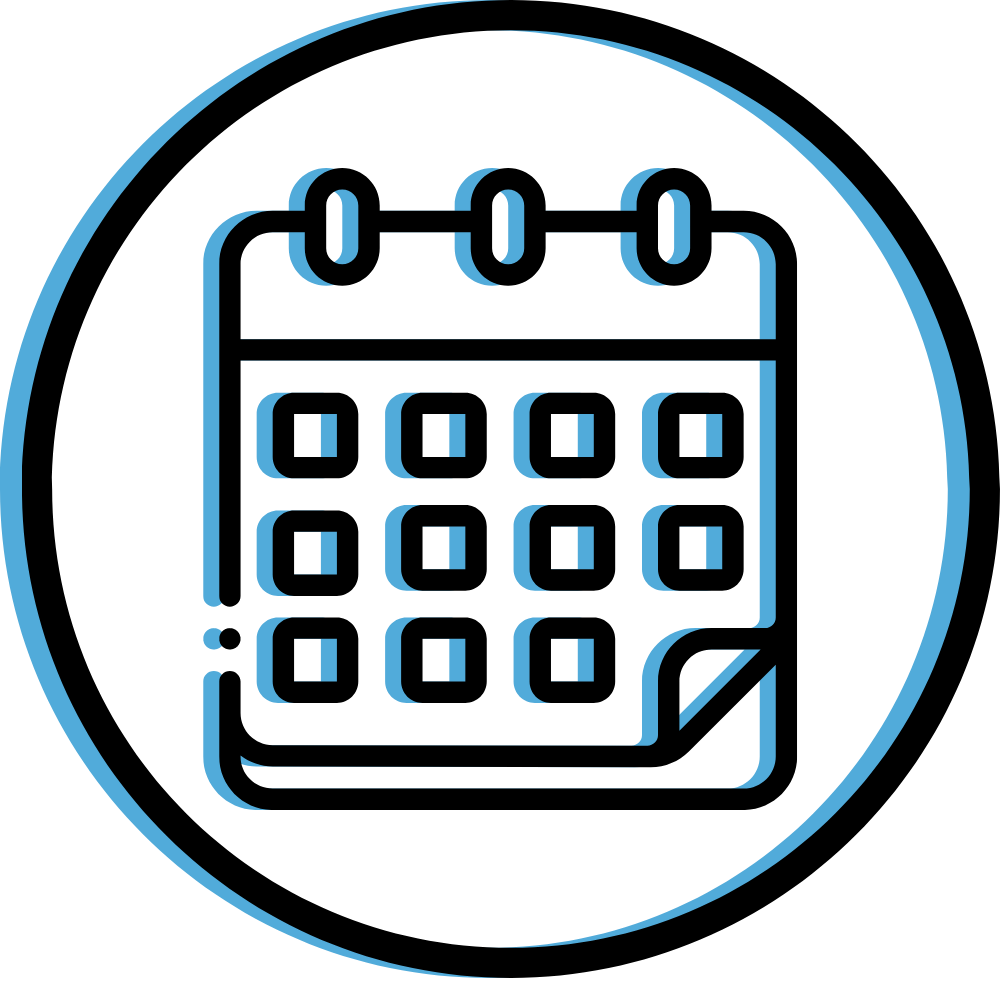 Schedule a free, 15-minute phone call or Zoom meeting with a credit expert.
Our HUD-certified & nonprofit credit counselor partners will assess your situation and let you know how they can help. They'll explain their affordable pricing, and get you enrolled.
Get a personal Credit Coach, Success Plan, & Digital Portal.
You'll be assigned your own personal Credit Coach, who is highly vetted and trained. Together, you'll work through your customized Success Plan (your blueprint for success) through our digital portal and via monthly virtual coaching sessions. Watch as your mortgage FICO® score goes up!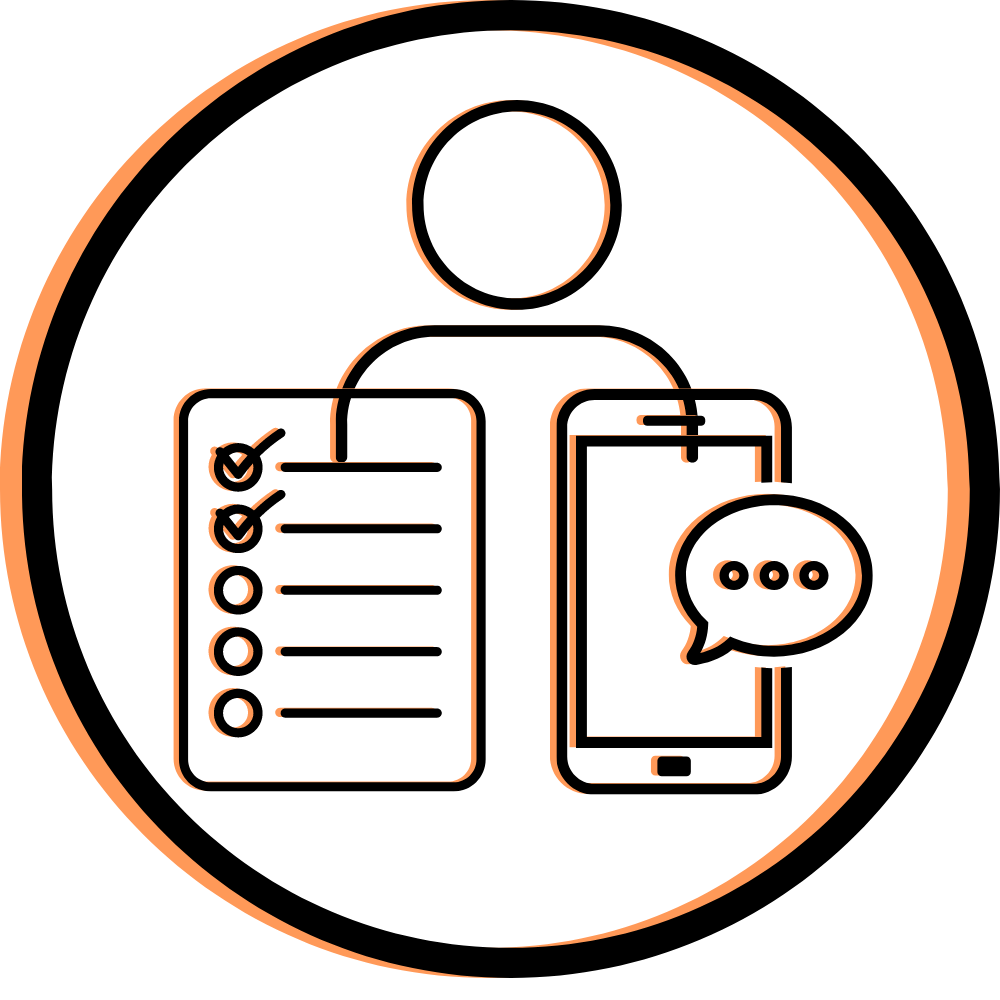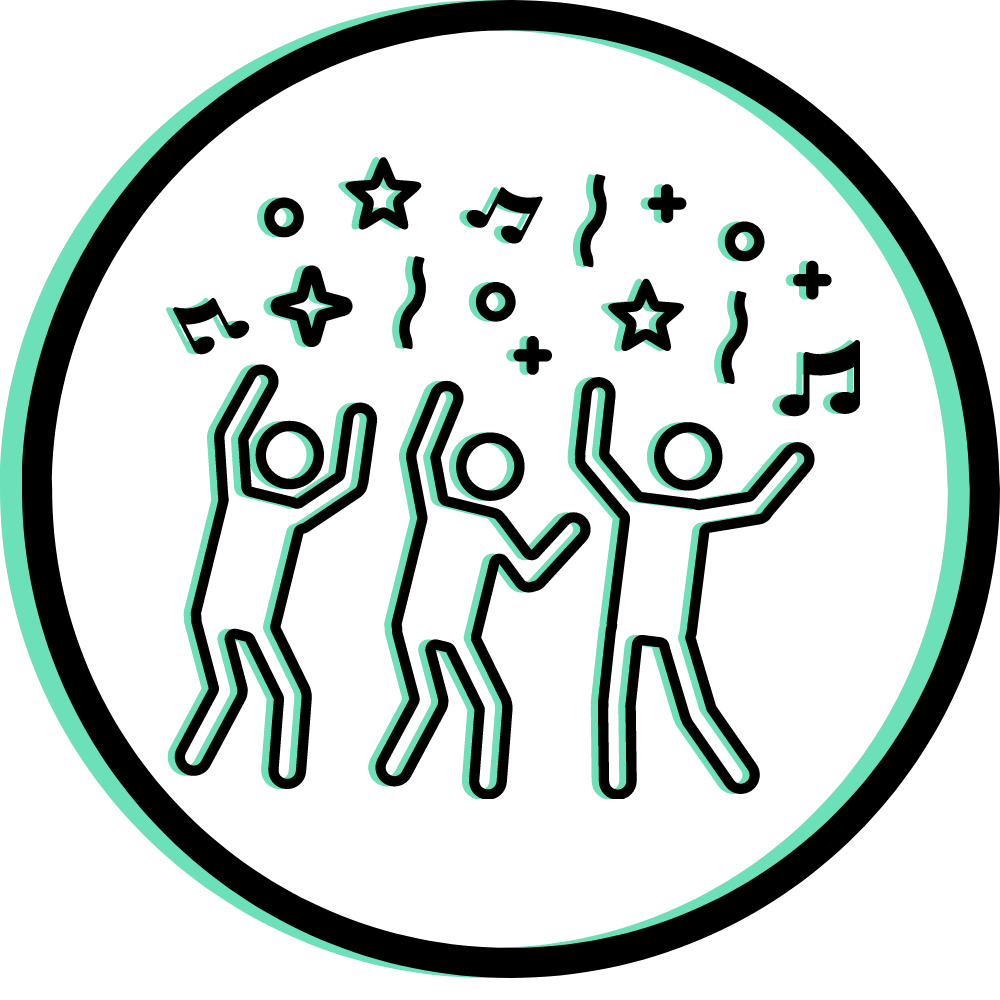 Do a happy dance when you reach your credit goal.
All of your financial goals are now in reach! Buy the home of your dreams; build equity; create stability; and kick worry to the curb.
The work you put in over just a few months (3 to 5 months on average, but sometimes sooner) pays dividends!
---
---
We've created the ultimate solution that pairs the personal help of a HUD-certified & nonprofit credit counselor with our high-tech digital portal. Designed by lending and credit industry experts who know what it takes to become financially fit and truly loan ready.
---
We also offer solutions for Credit Counselors and Connectors (like mortgage lenders, real estate agents, financial advisors, and attorneys) whose clients need to improve their credit.
Connector Solutions
Help every client improve their credit. Lenders and real estate agents, keep your pipelines full and leave no borrower behind. We offer both enterprise and individual solutions.
Counselor Solutions
We offer more resources – including tools that integrate with lender systems – to help you help more people improve their credit and know when they become loan ready.
Trusted by Titans.
The most trusted organizations in the industry work with us to help people become loan ready and help Lenders and Real Estate professionals hold onto every deal.
Mortgage Bankers Association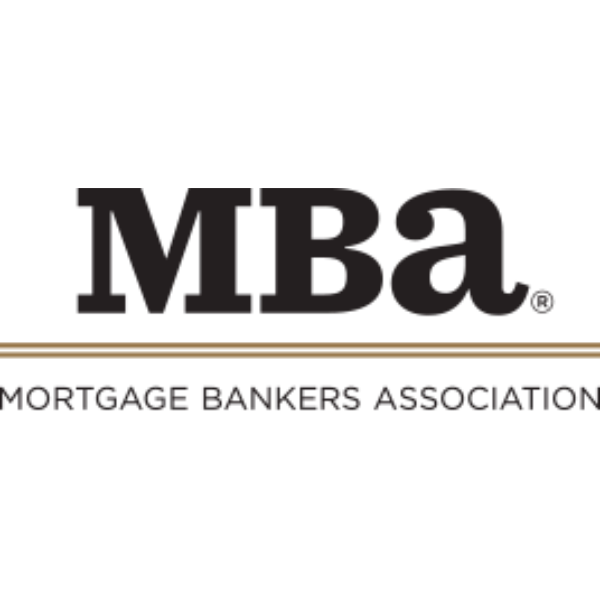 FICO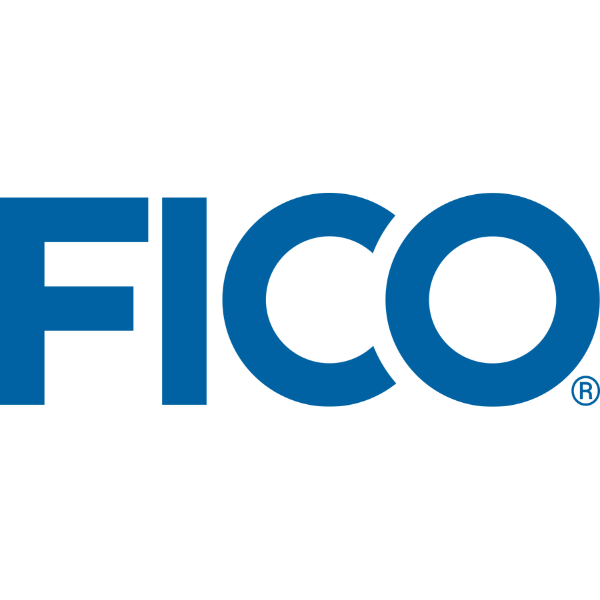 Total Expert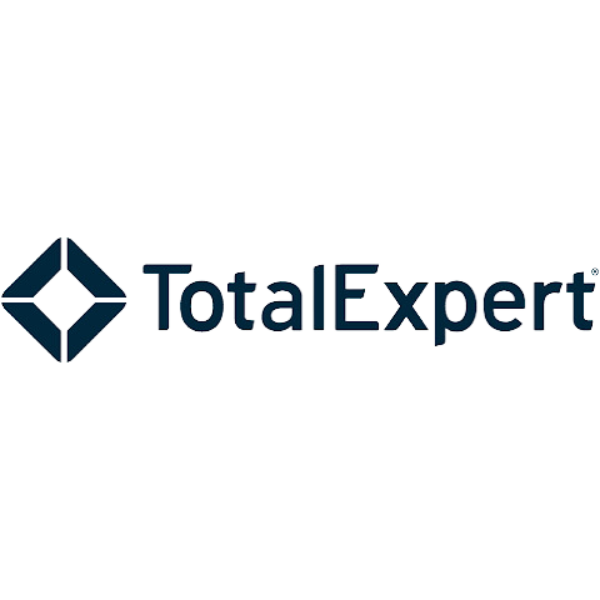 Freddie Mac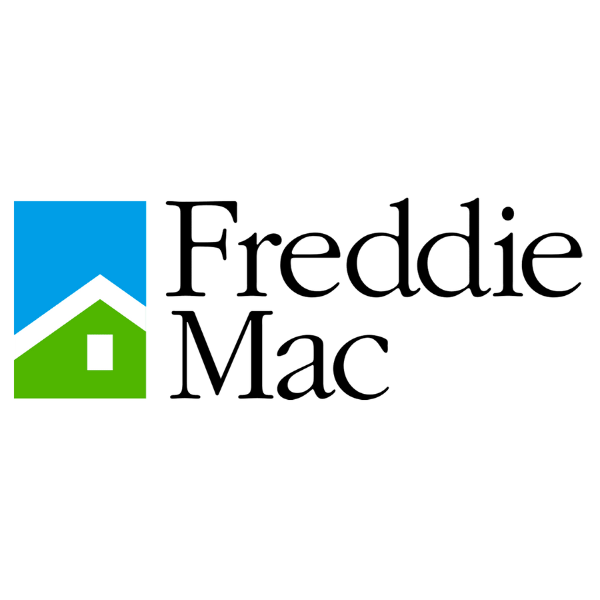 TransUnion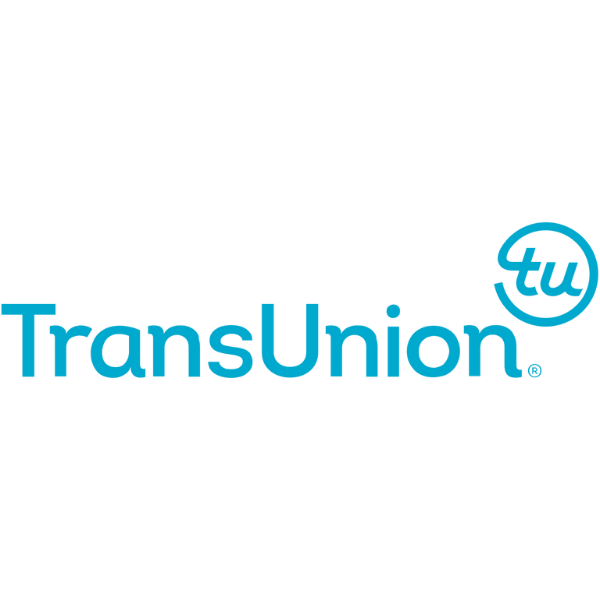 Fannie Mae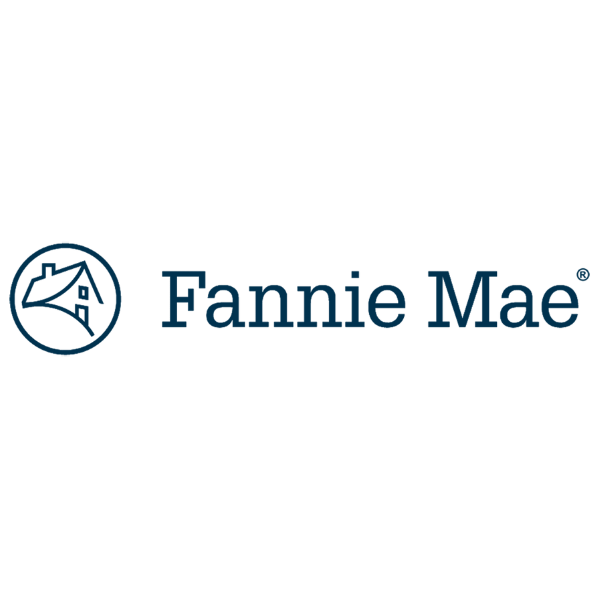 ---
Loved by our partners.
Click on each video below to see what our Connectors and Credit Counselors say about being able to help more people become loan ready through our platform than through traditional, for-profit credit repair organizations.
Reach out today.
Better credit begins here™.
---