Start working toward better credit today.
Get connected with one of our nonprofit credit counselors now, and become loan ready in an average of 3 to 5 months (and sometimes sooner)!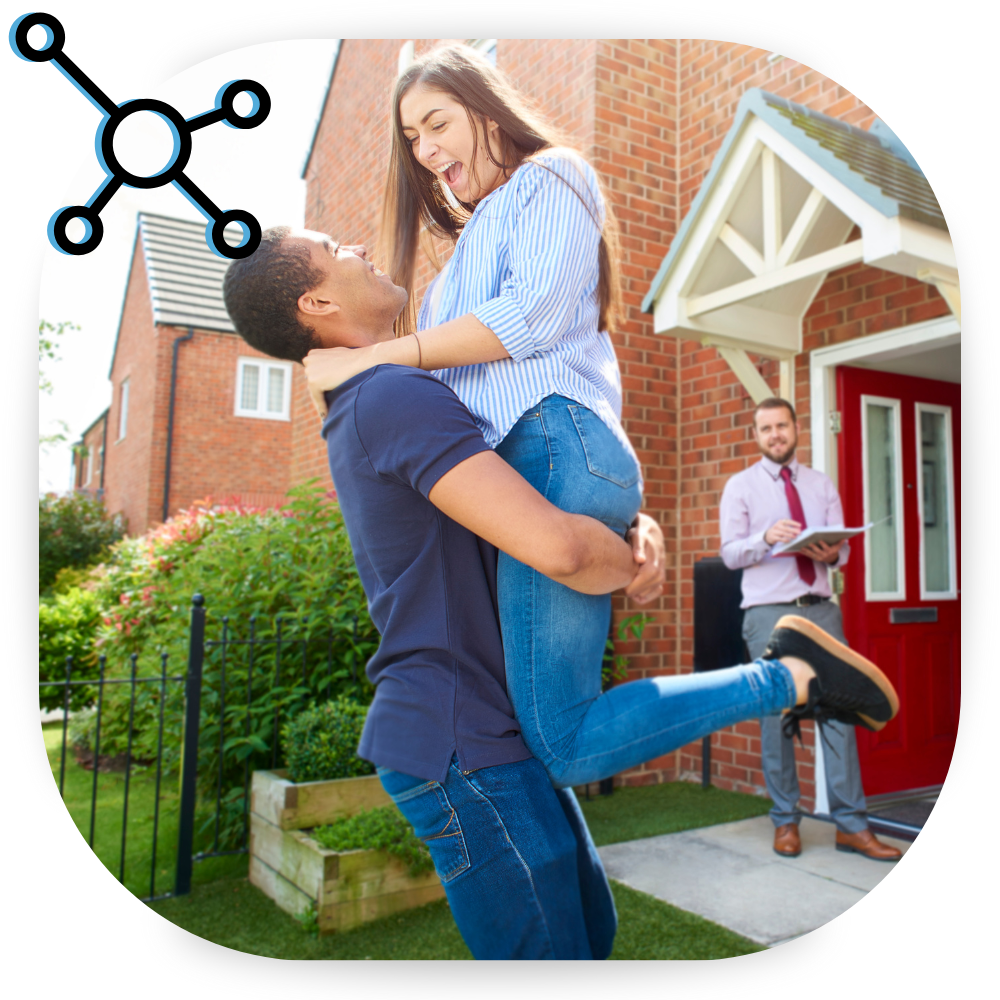 Schedule your free, 15-minute credit consultation to enroll today. It's that easy!
---
Reach out today.
Better credit begins here™.
---