You want a loan.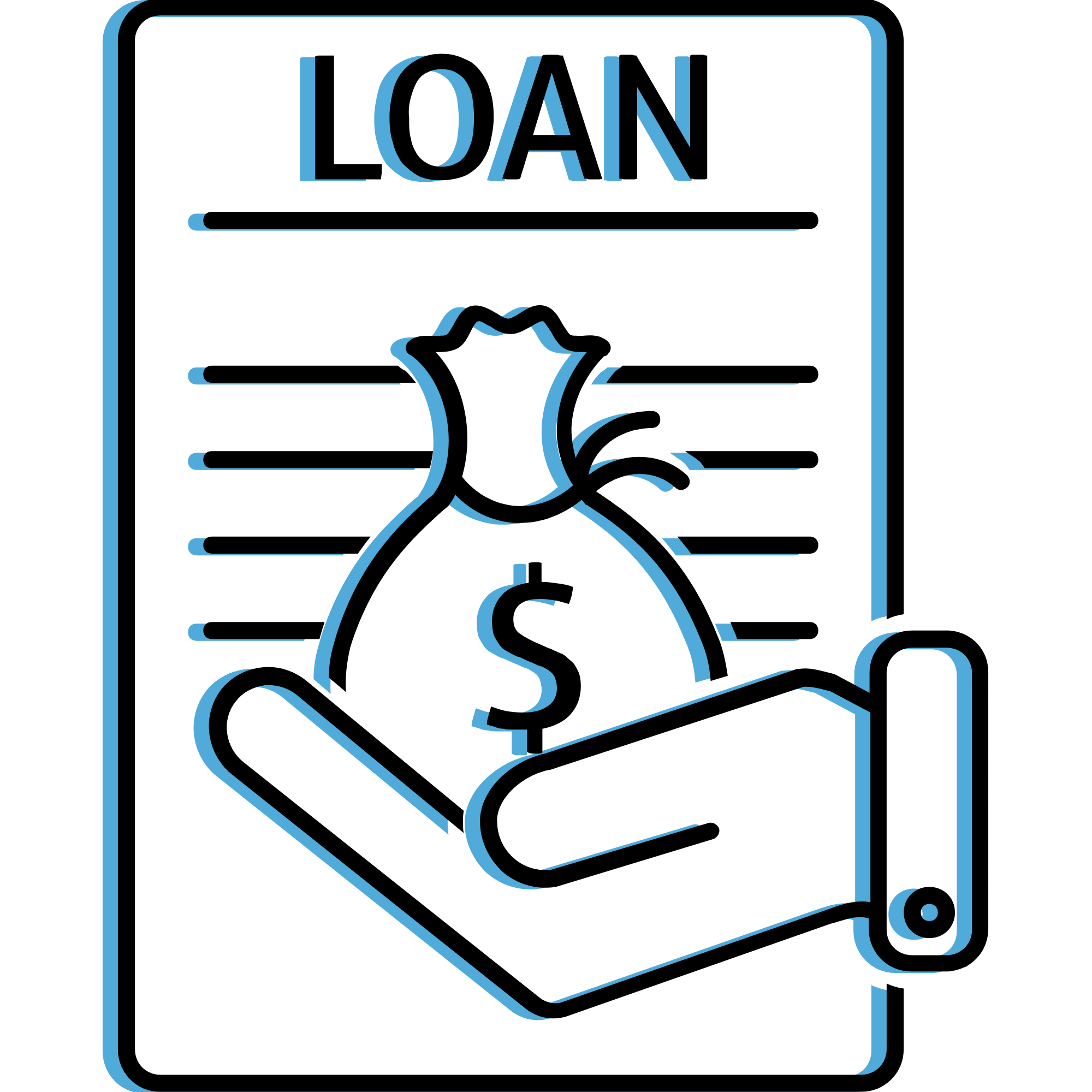 You want a home.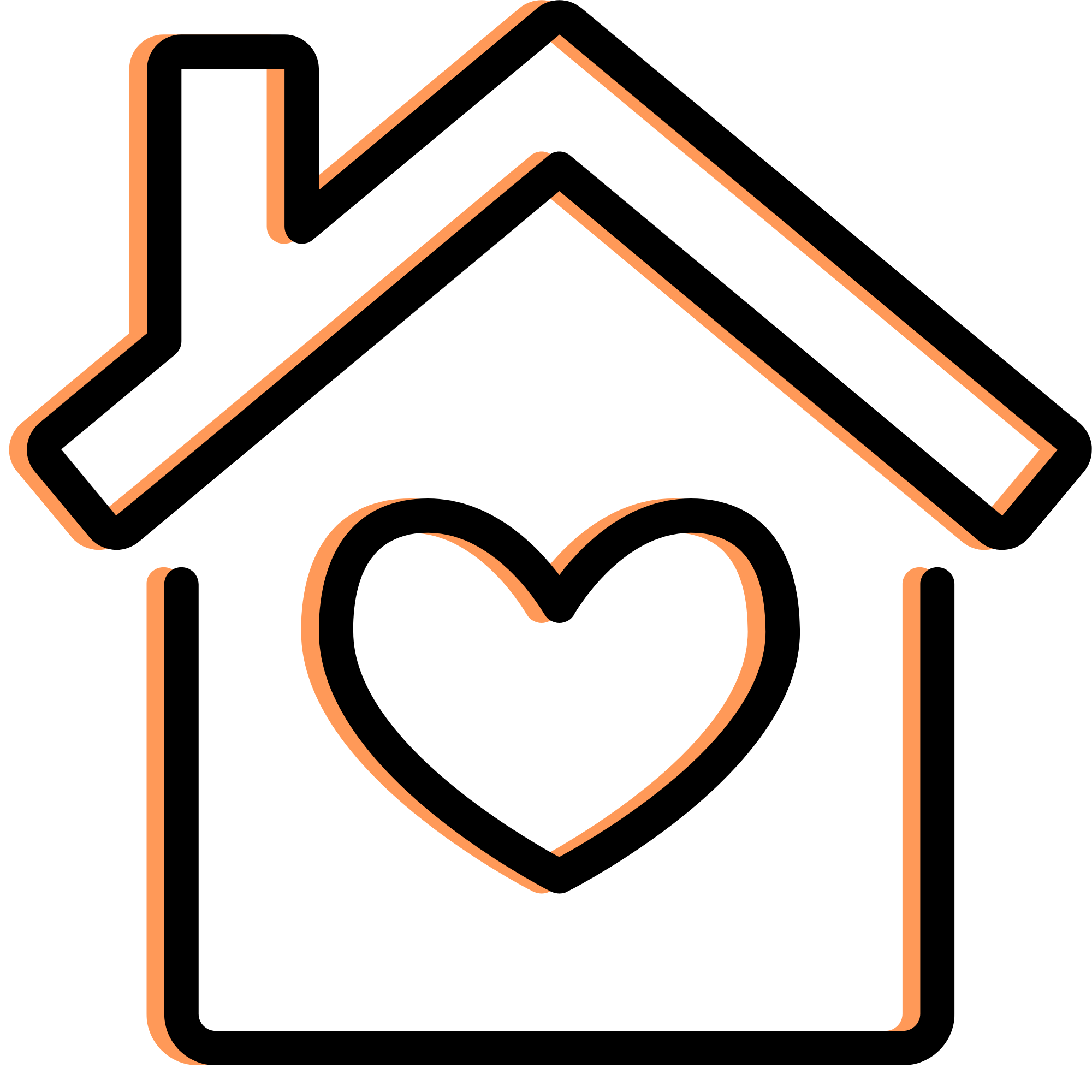 But you need to fix your credit.
But first, you need to improve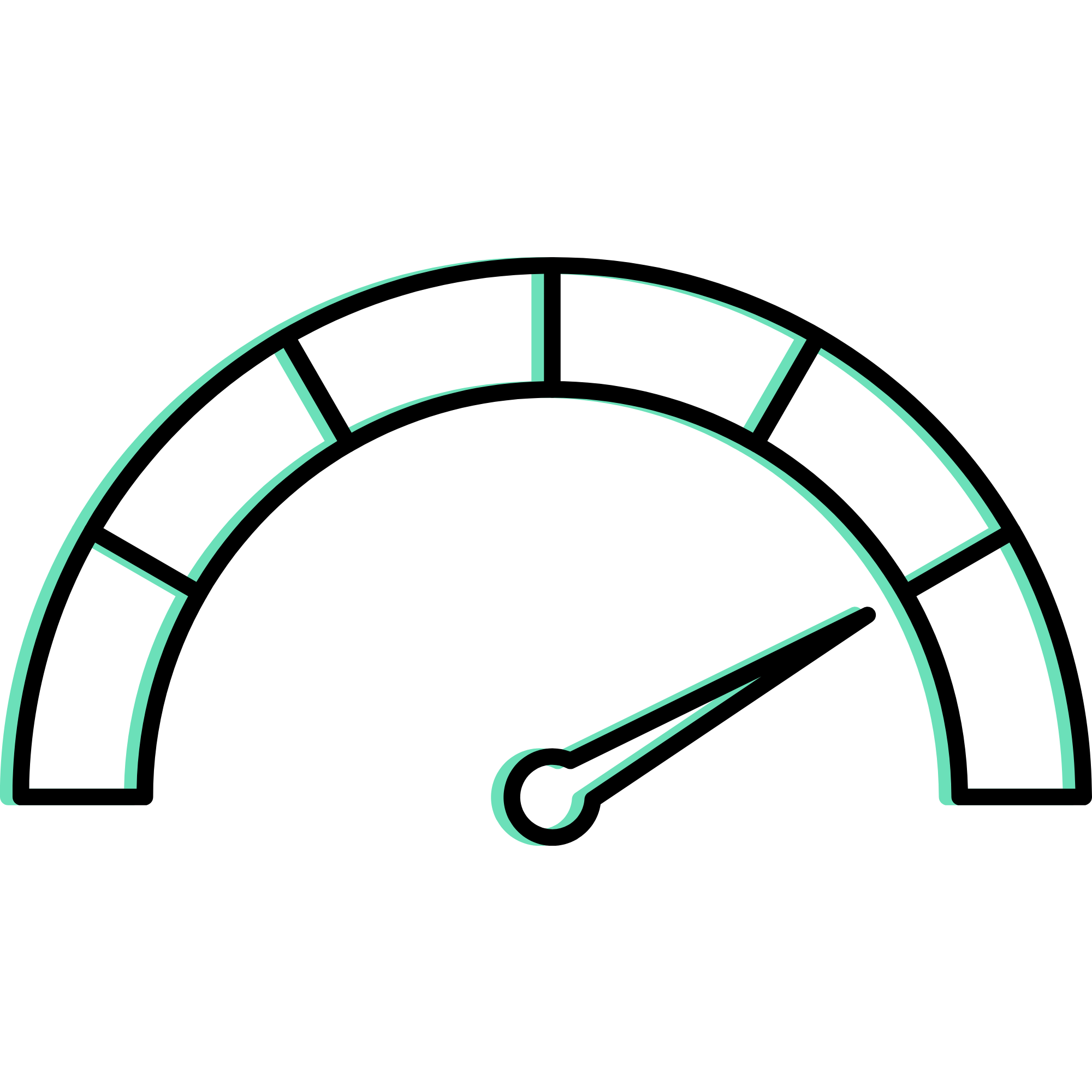 See how we can help.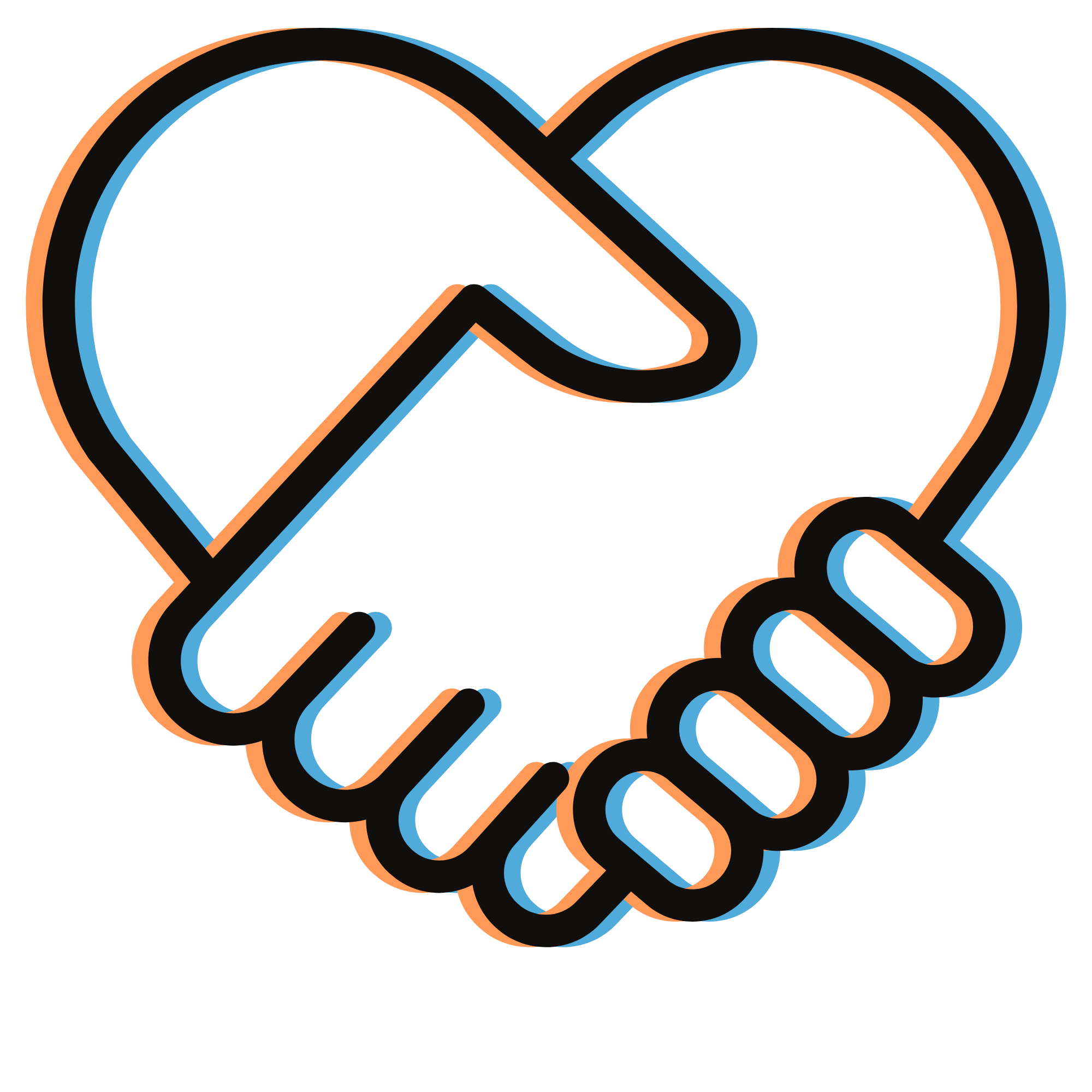 Take control of your credit, and kick worry to the curb.™
Now is the best time to start fixing your credit.
Stop comparing yourself to the Joneses. Stop stressing about the equity you're not building by renting instead of owning. Stop wishing you could afford a new house or car.
Gain peace of mind that you can give your family stability and hope for a beautiful, better future.
You can do nothing, or you can do something to improve your situation.
Don't get scammed by the for-profit credit repair guys. CredEvolv is the legally compliant, ethical way to fix your credit.
The government (specifically, the Consumer Financial Protection Bureau, or CFPB) is cracking down on predatory for-profit credit repair companies, and recently levied a $3 Billion fine against the big names you may have already heard of, causing them to file for bankruptcy. Don't get caught in the predatory traps of for-profit credit repair companies.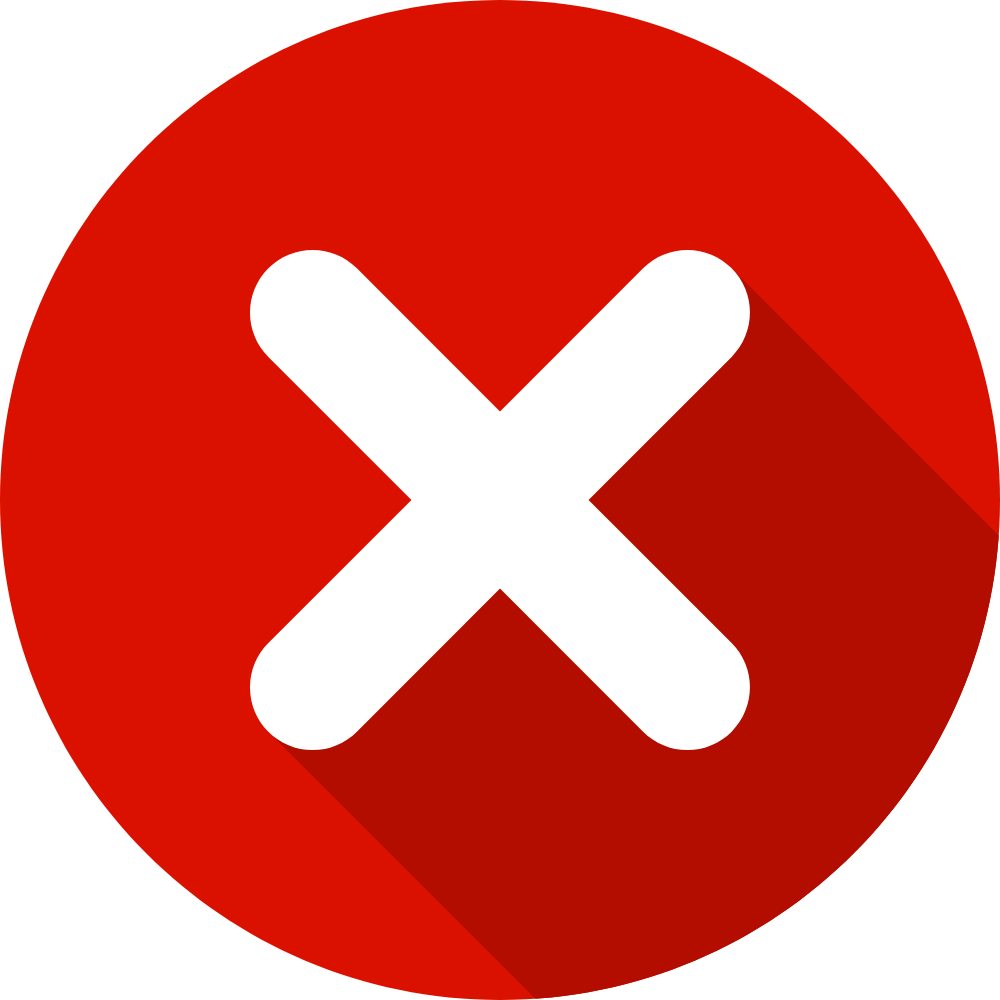 Their Way
---
Scammy, deceptive, and risky.
Outdated, one-size-fits all solution that can actually jeopardize your loan readiness.
They are not legally allowed to pull credit – so they charge extra fees for credit monitoring services.
They are incentivized to keep you in their program as long as possible, so you rack up unnecessary and expensive fees.
Once they get your money, they leave you to do all the work on your own, with little support.
They do not use the same FICO® scores used by lenders to determine mortgage readiness – so they won't know when you're truly able to qualify for a loan.
Big. Red. Flags. Avoid at all cost.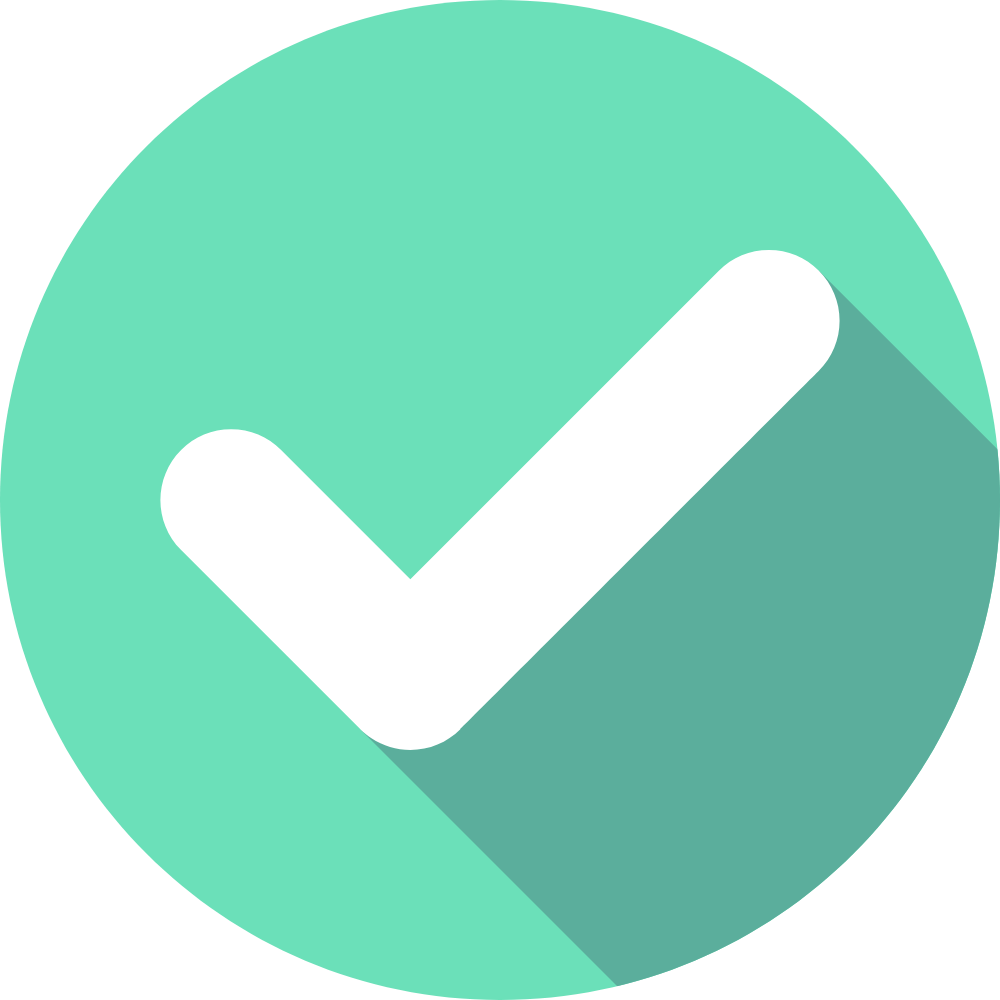 The CredEvolv Way
---
Transparent, ethical, compliant.
Solutions are tailored to your specific credit score profile and goals.
Our HUD-certified, nonprofit credit counseling partners are highly vetted and maintain full compliance with all legal regulations.
Counselors are mandated to keep costs affordable and low – and are incentivized when you SUCCEED!
Counselors help you throughout the process and keep you accountable through monthly virtual coaching sessions.
You'll get 24/7 access to a secure portal to share information, messages, and documents with your counselor – and watch your mortgage FICO® score rise as you become loan ready – conveniently, from any device.
We can even keep your connected lender, real estate agent, attorney, or financial advisor in the loop and let them know when you're ready to qualify for their products and services.
Our clients achieve mortgage readiness in an average of 3 to 5 months (sometimes sooner).
Work with a highly trained Credit Expert. Get lasting results.
Credit repair isn't rocket science. But it can feel that way to the untrained eye. The real credit experts have been here all along. They're HUD-certified & nonprofit credit counselors, and they have your best interest at heart. They're not here to keep you in a program for longer than you need to be. They're not here to make a profit off of your hard times. They're here to coach you to success!
Here's what to expect:
An initial, free consultation.
A credit expert will assess your situation and get you enrolled with the nonprofit counseling agency on our platform who can best service your specific needs.
A customized Success Plan.
Once enrolled, your nonprofit credit counselor will create a customized blueprint for success based on your unique credit profile and goals. We call this your Success Plan. By sticking to your counselor's recommendations in your Success Plan, you'll always know where you stand and what you need to do to reach your credit score goals.
Convenient, 24/7 access to a digital portal.
Here, you'll upload all necessary documents, message with your counselor, receive updates, and track your credit score. Watch your credit score rise as you reach your credit goals and become loan ready.
Monthly virtual coaching sessions with your counselor.
Your counselor is here to COACH YOU TO SUCCESS. They do what no AI model can do for you, which is to keep you accountable to reaching your goals and help you cross the finish line.
Affordable, transparent pricing.
We partner with agencies who are focused on finding solutions to drive down the cost to the consumer – unlike for-profit credit repair companies, who make money off of your hardship.
Take control of your credit and your future.
There is no better time to invest in yourself than now.
Now is the best time to start the process of improving your credit, because – no matter what Google or the for-profit credit repair guys tell you – it takes a little time for your credit score to go up, and it doesn't always happen overnight. While some of our clients see significant improvement after one month, our clients typically reach their credit goals and loan readiness in an average of 3 to 5 months.
Depending on your individual situation, you may need services like dispute resolution, budget analysis, debt-to-income ratio analysis, payment negotiations, credit card or loan payoffs (or not), or other things that only a HUD-certified nonprofit credit counselor on our platform will know.
---
---
---
Real people, real success.
Deidre J Testimonial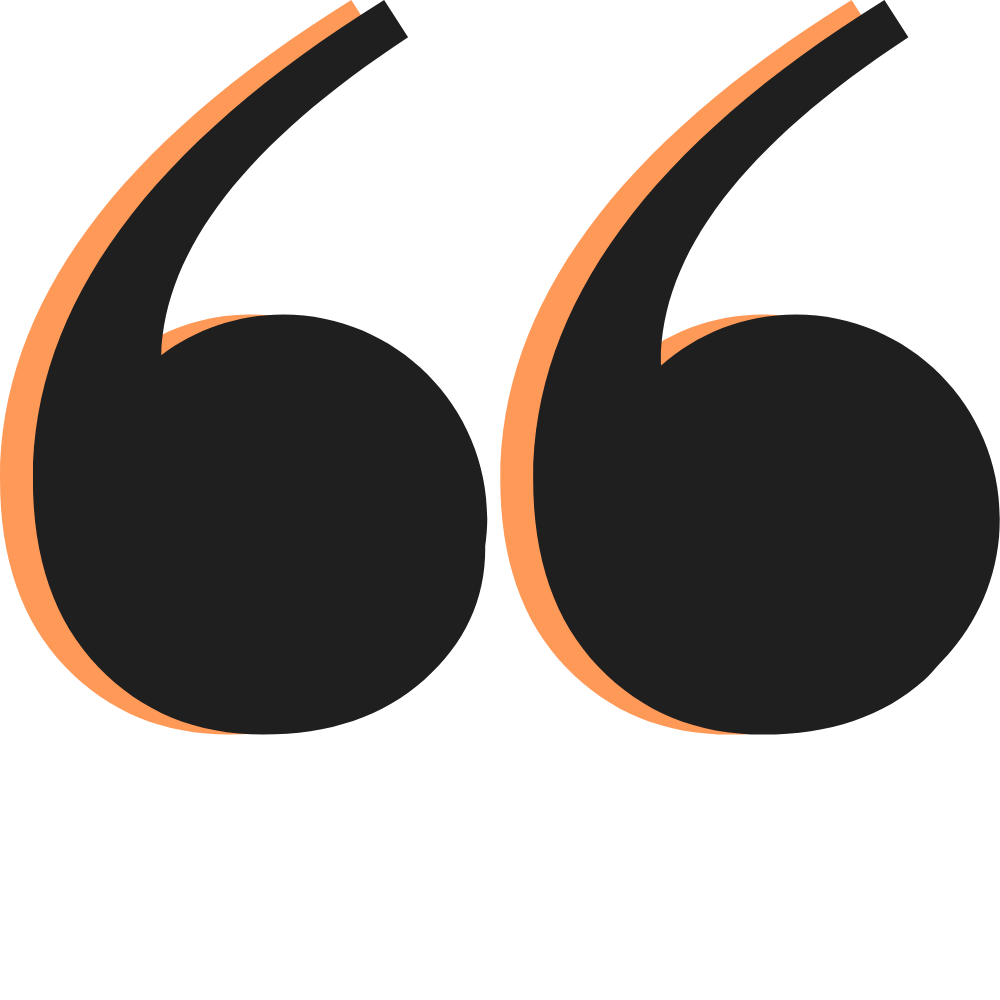 Simply in awe! I have had the extreme pleasure of working with Melissa in tackling my underwhelming credit score over the last four months. I've learned more about credit in the last few months than I have over the last decade. Together we are achieving significant results, and I am so grateful for this company for allowing me to dominate in an area that once felt unattainable.
Raphaela C Testimonial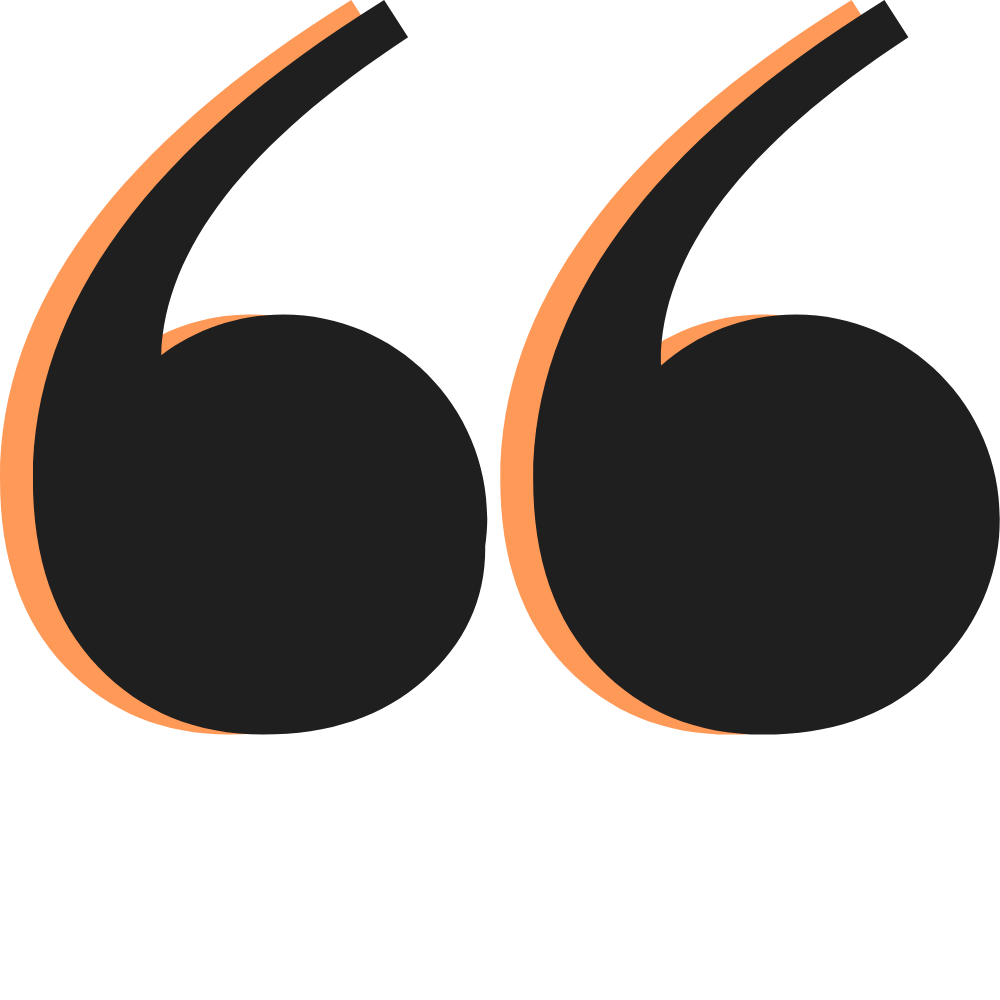 Very helpful company, and Alexandra helped a lot to increase my credit score. She also explained with details how important it is to keep credit clean.
Ned H Testimonial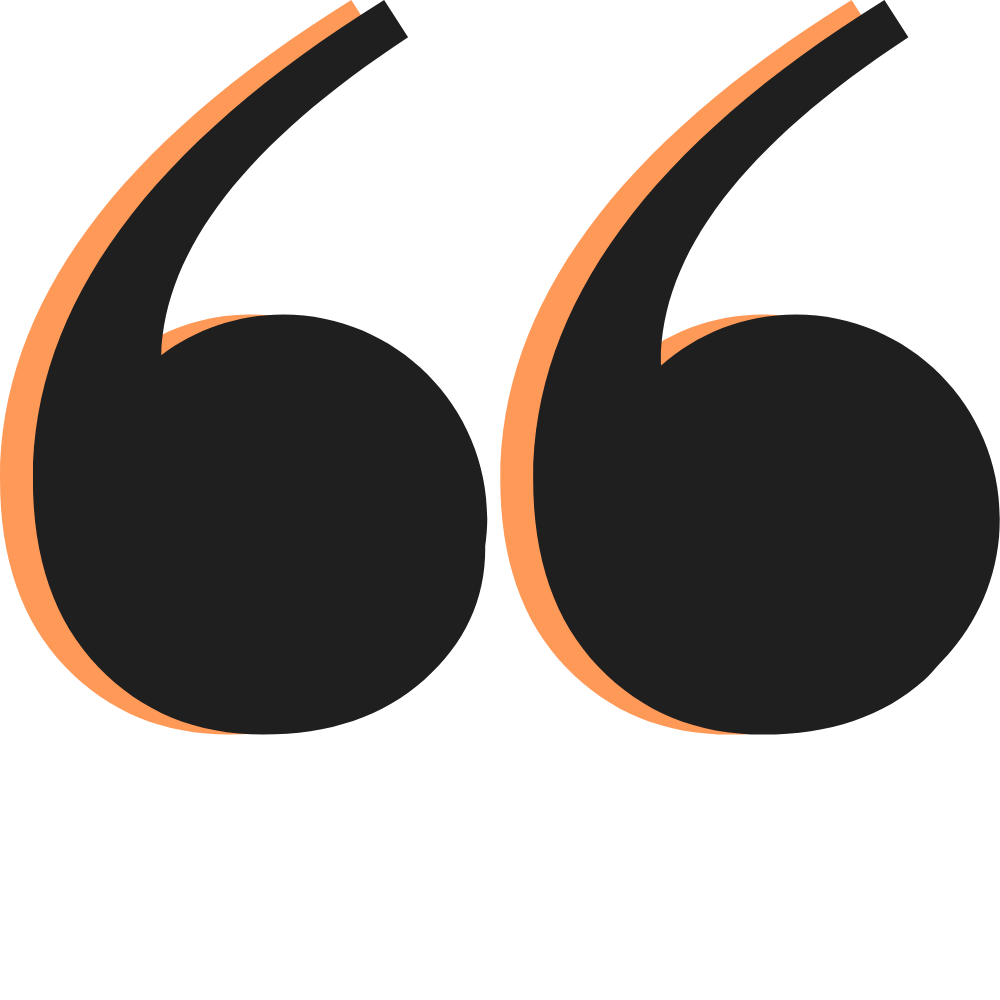 I really want to take the time to let you know how much I appreciate what you're doing to get my credit back on track. Good people are sometimes hard to find.
Serena R Testimonial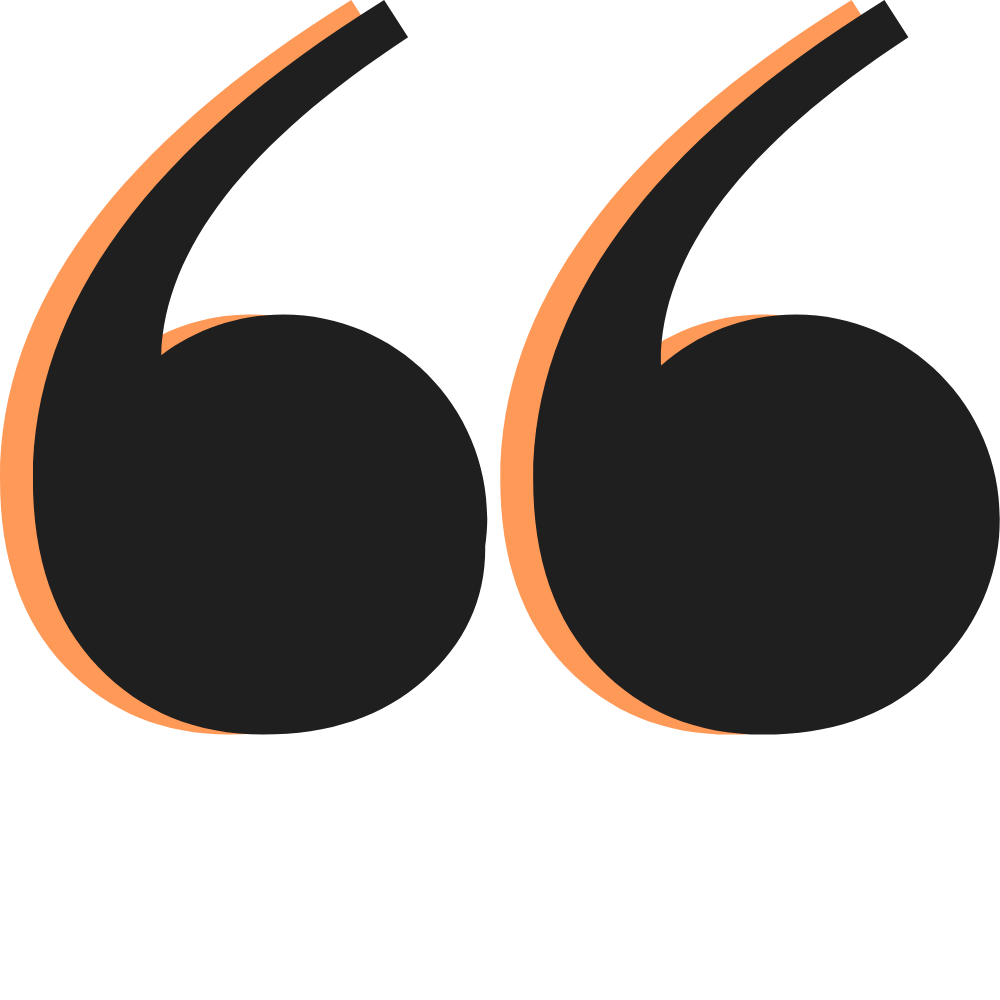 I love how my coach listens and I feel like she has my best interest. I know she will get me to where I need to be to purchase my new home.
Jenny F Testimonial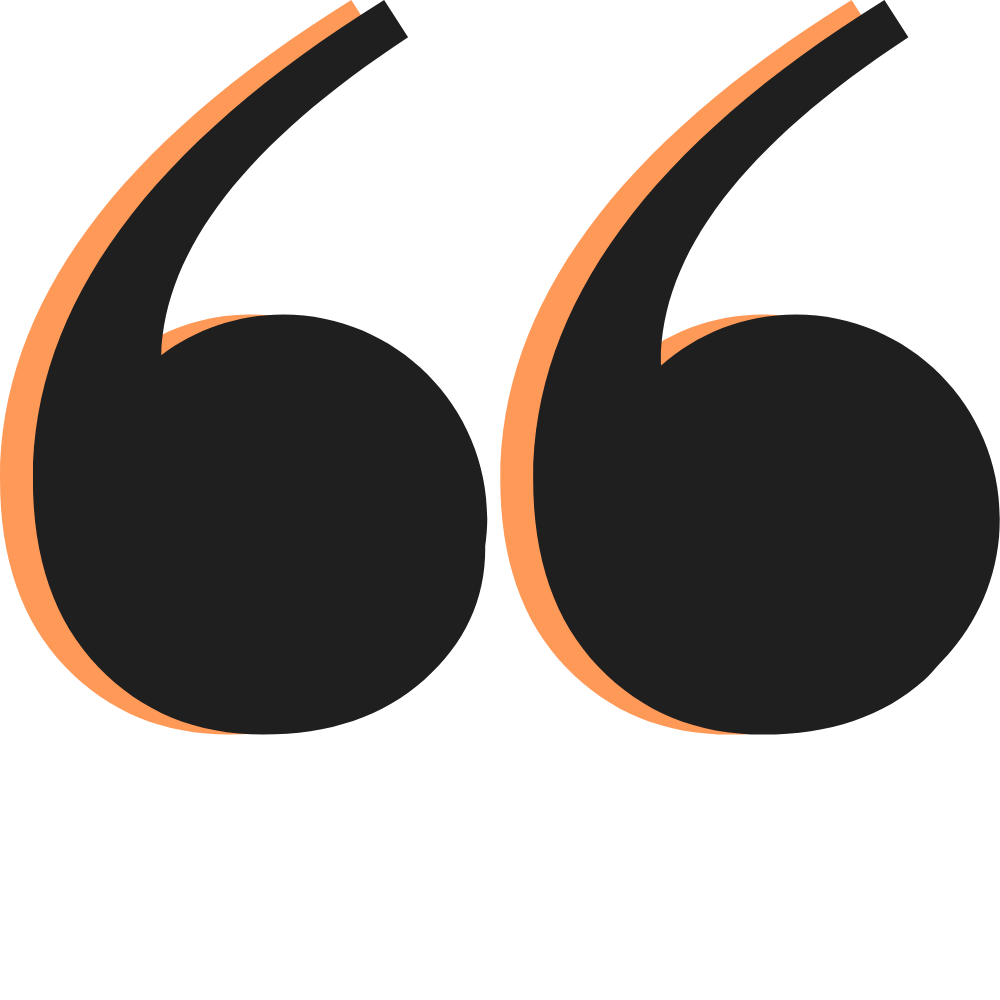 Melissa was awesome helping me try to make a reduced payment on a medical bill. She was able to find out that the hospital providing care might be able to waive some of it if we apply for financial assistance.
Jennifer B Testimonial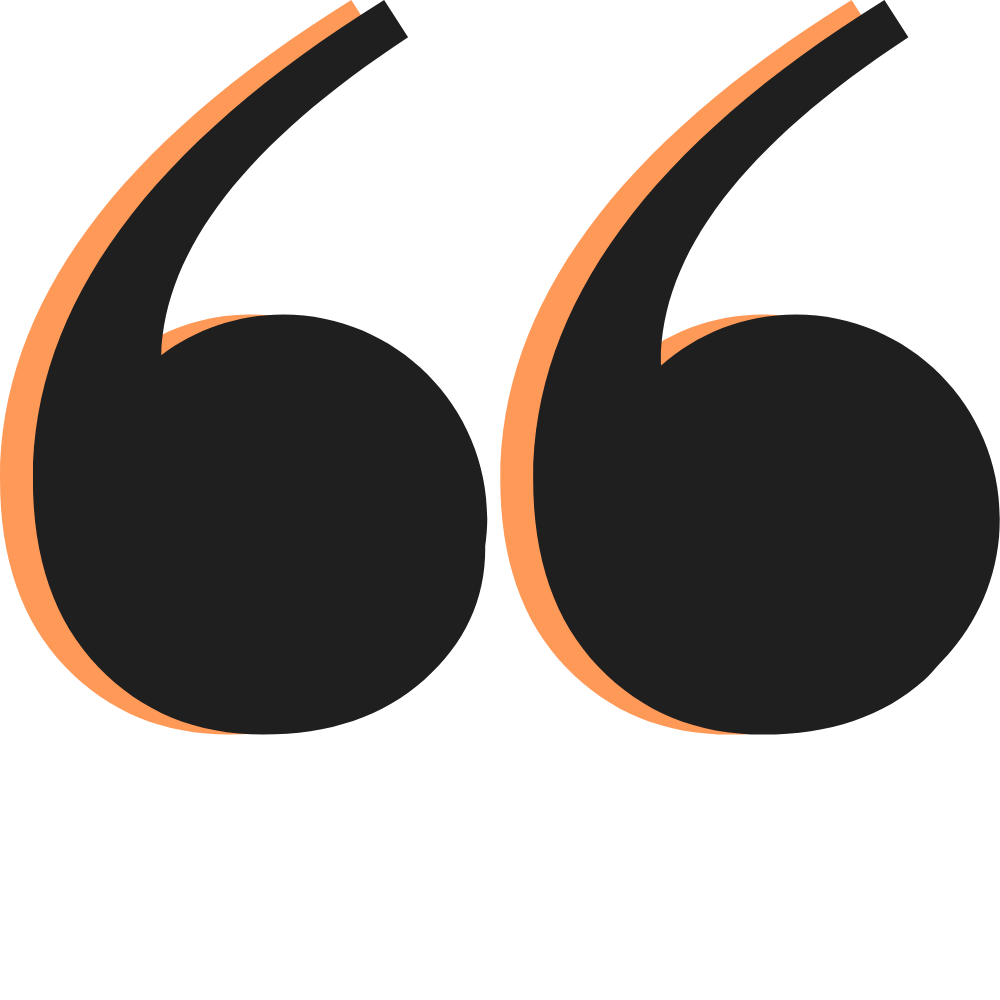 Working on my credit also includes guidance and accountability which is exactly what I needed.
Kristie M Testimonial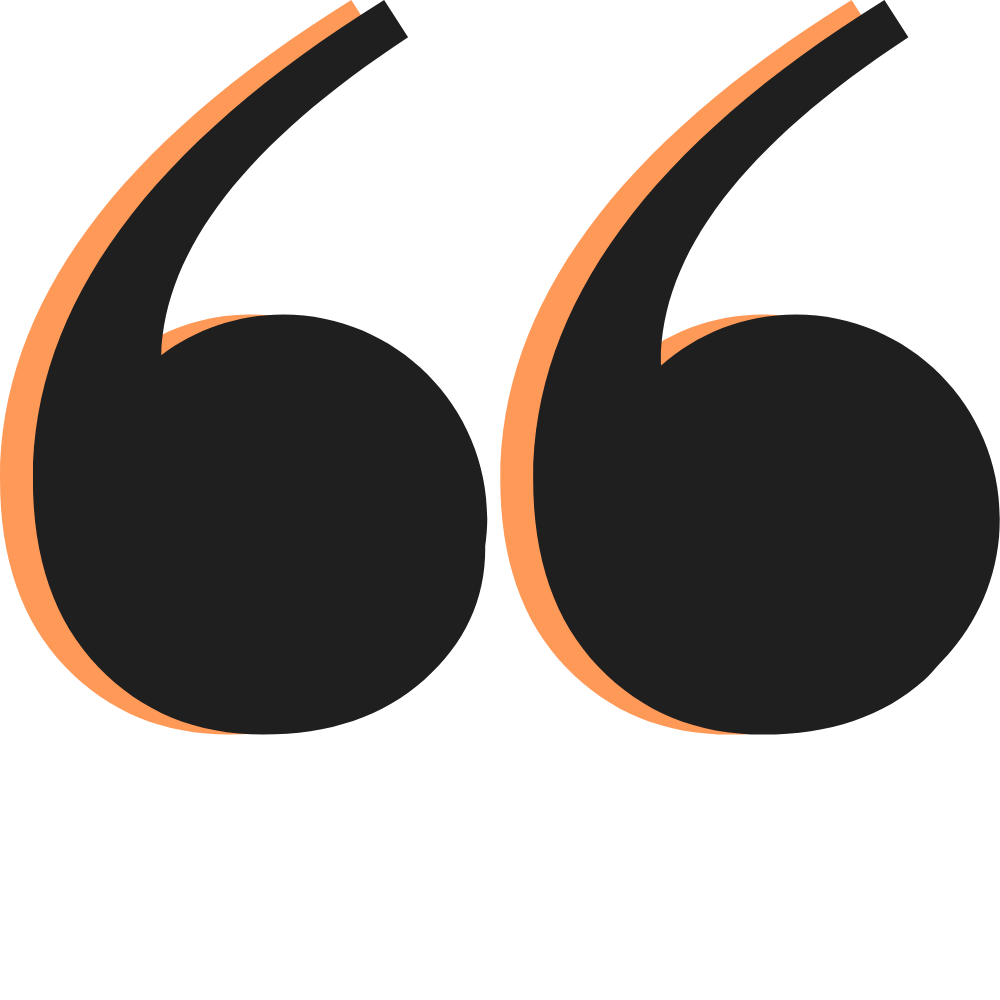 After my first month my scores have gone up. I'm looking forward to seeing what happens in the next few months.
John S Testimonial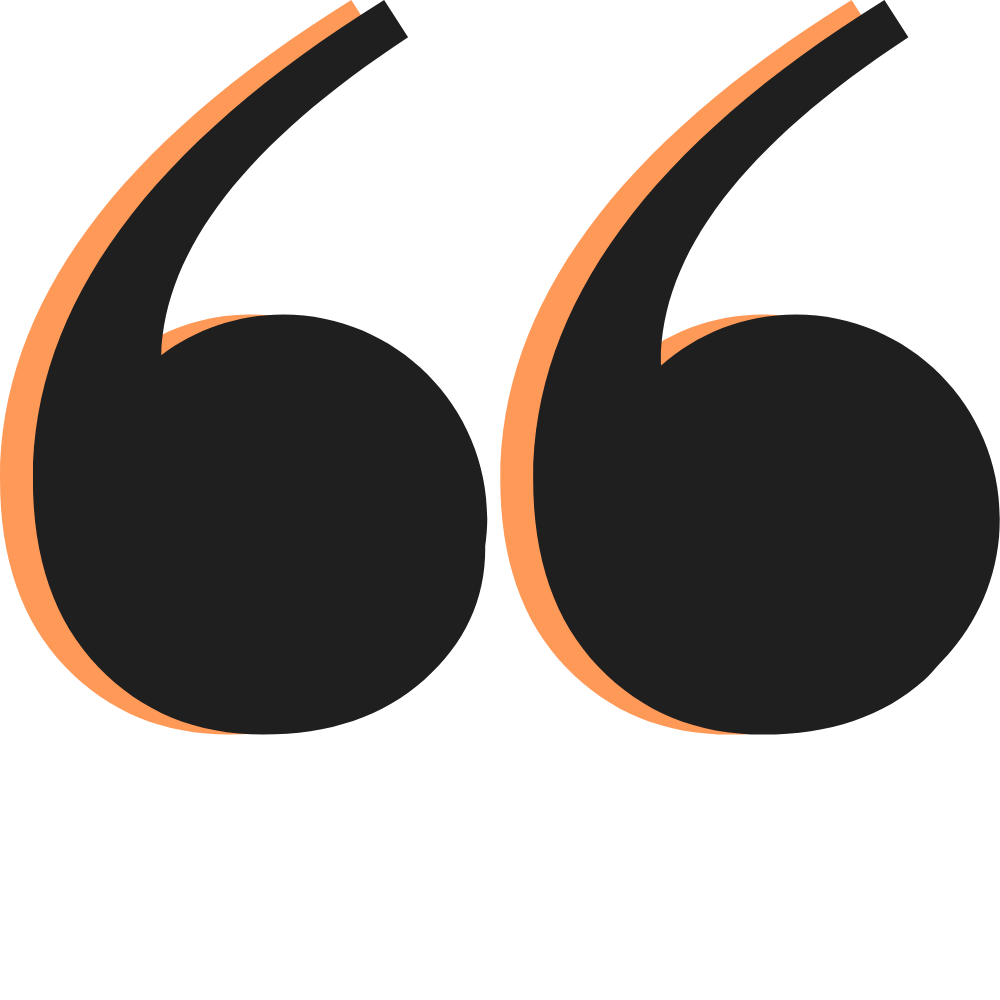 Great connection and great information. She put us at ease about concerns that we had, told us what our goal is and how were going to get to it.
Very professional.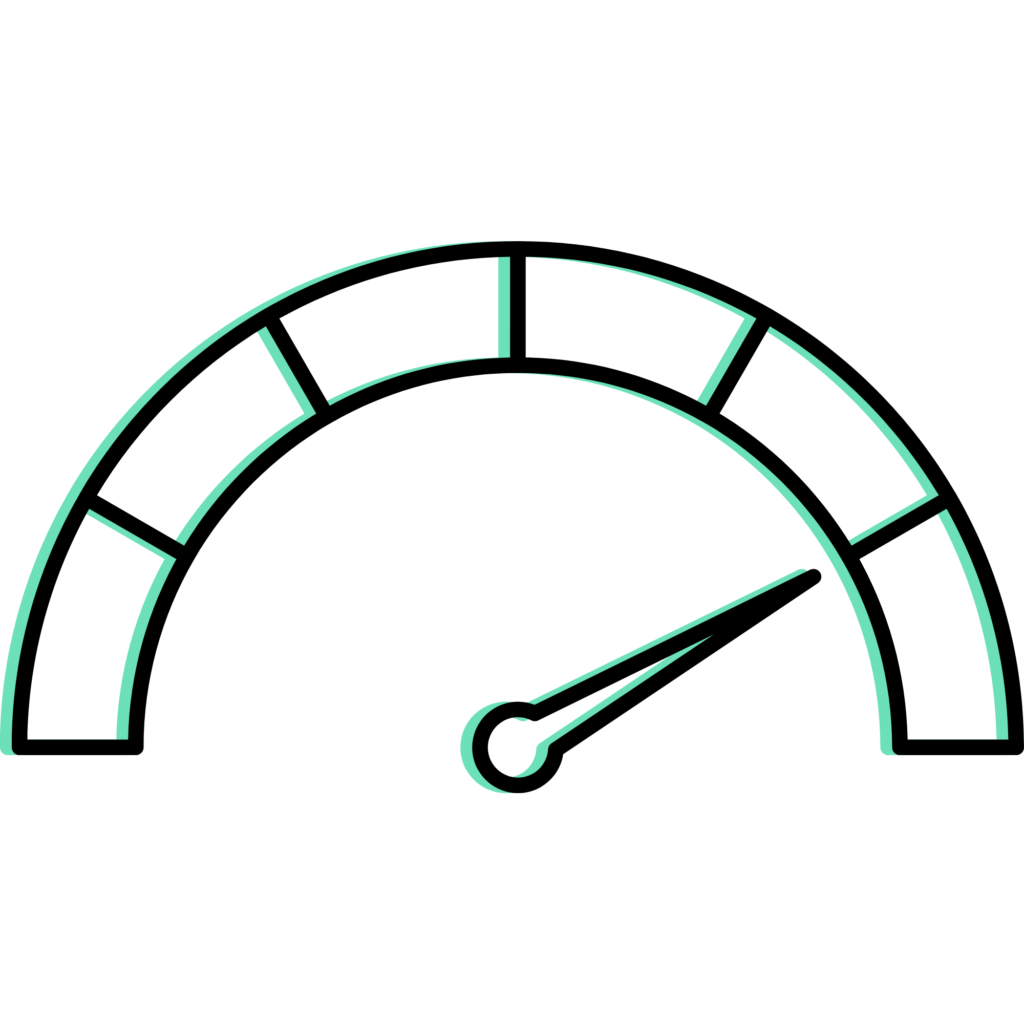 We all have to build and maintain a credit score to do the things we want to in life. Each of us has a very unique credit fingerprint, because no two credit score profiles are alike.
It can be extremely confusing to understand how your credit score is determined, and even more confusing when you see it drop and aren't sure what happened or how to fix it. Does this sound familiar?
---
---
If you've hit a snag in your credit score, we can help.
Whether your score dropped because of a medical bill, a divorce, a few late payments, a business partnership gone bad, or even if you're a cash-only person and you've never really built your credit in the first place – we can help.
These issues are stressful, and the stress is compounded when you don't understand what you need to do to fix your credit score in a way that is lasting and will help you in the short-term and long-term with things like making sure you can qualify for a mortgage or other loan when you need to.
The truth is, there just isn't a lot of reliable information out there, and the generalized information you find in a Google search to "fix my credit" isn't enough to give you real and lasting help. In fact, some of the "advice" out there may actually hurt your credit or put you at risk of losing loan eligibility.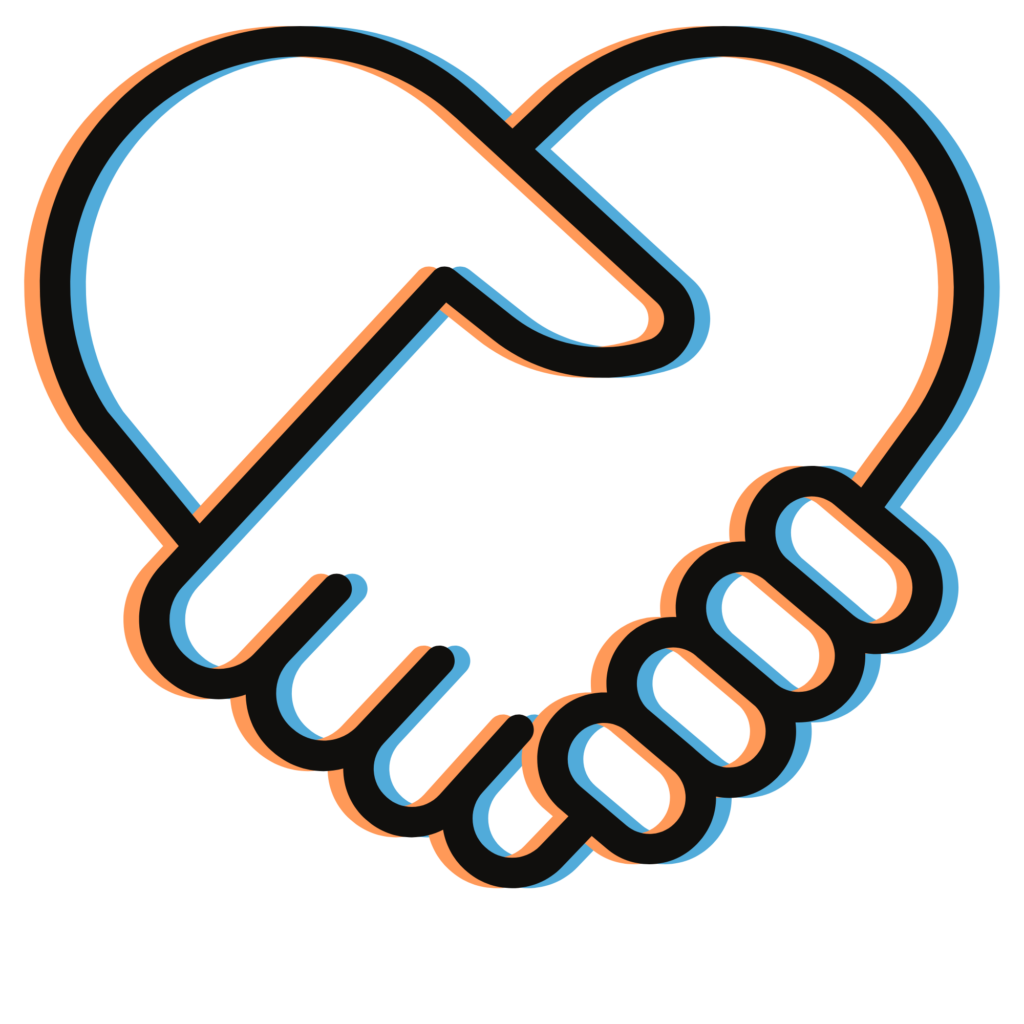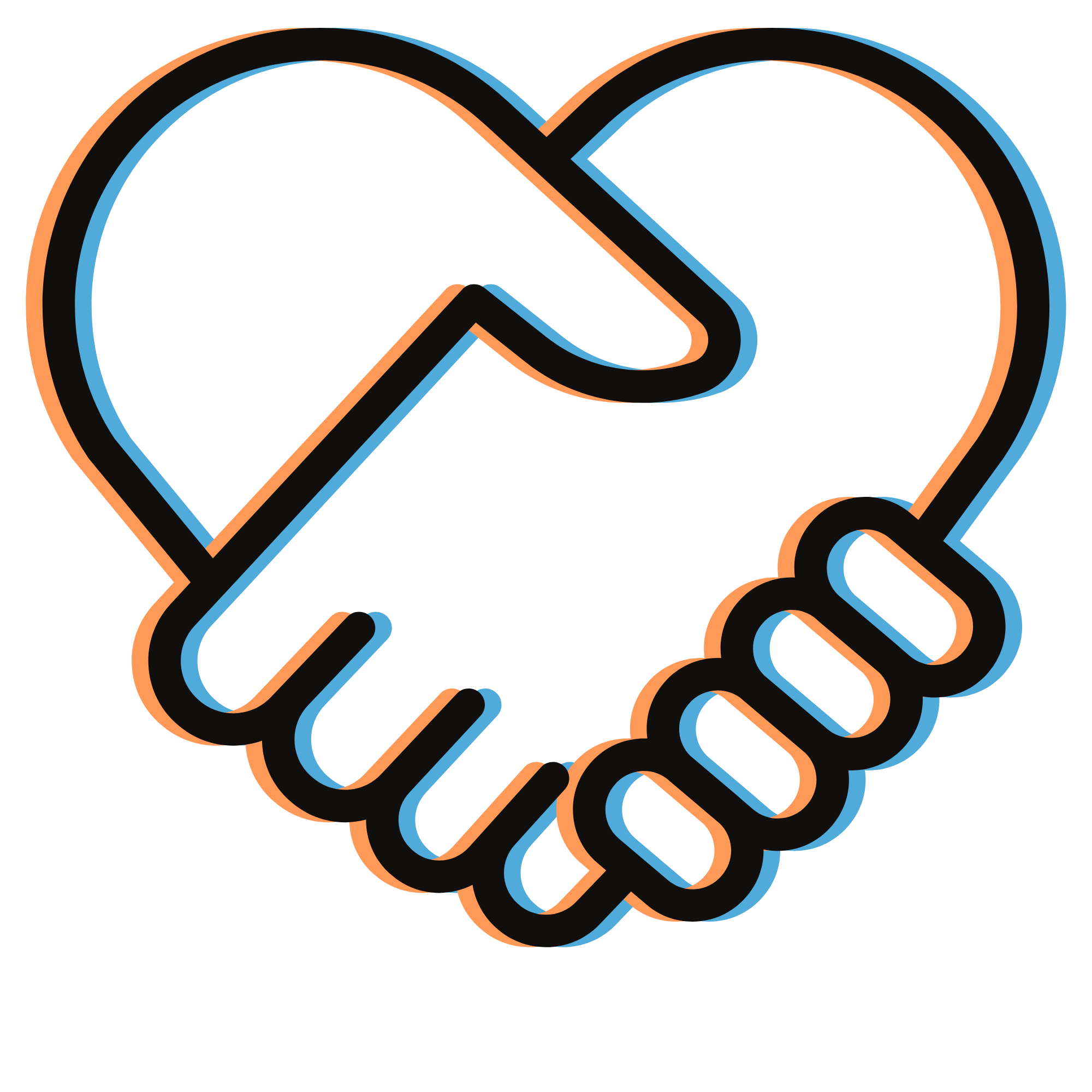 ---
---
Follow our best practices, and get lasting results.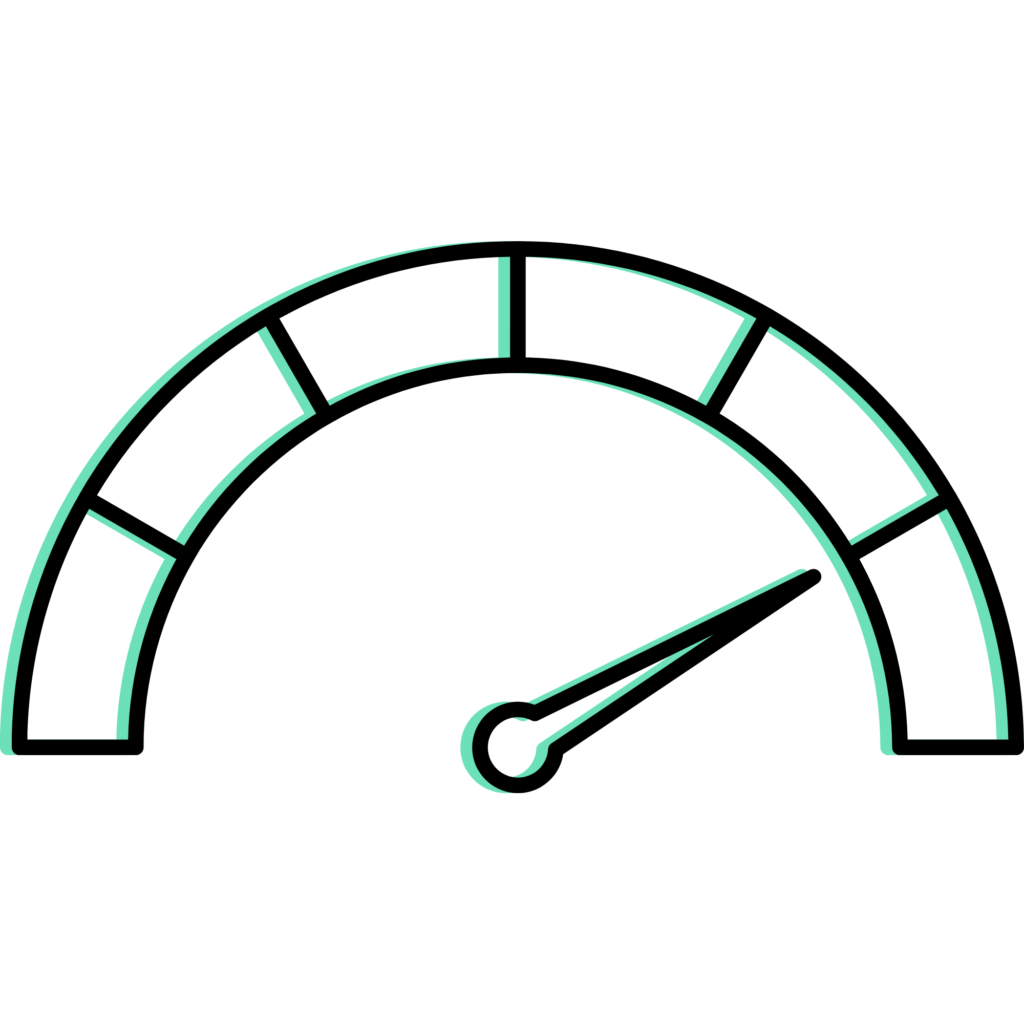 CredEvolv was formed by lending and credit industry executives who saw first-hand that too many borrowers were slipping through the cracks in the lending system because they couldn't qualify for a loan due to their credit.
We built this digital platform as a place to help all borrowers become loan ready, by giving everyone a chance to build and improve their credit. Here, people come together and are paired with HUD-certified, nonprofit credit counselors who are experts at coaching people and providing the best solutions to fix their credit.
Together, you'll have 24/7 access to your digital portal to communicate with your counselor and track your actual mortgage FICO® score. This is the score that lenders use to determine your mortgage eligibility.
And there will be no surprises when you're done working with your counselor. By sticking to the personalized Success Plan they create for you, you'll become loan ready in no time.
Frequently Asked Questions
What is the difference between CredEvolv and the nonprofit, HUD-certified credit counseling agencies?

CredEvolv is a technology platform that connects people who need to improve their credit, with HUD-certified, nonprofit credit counseling agencies who can help. We've created a safe, digital space for consumers and counselors to come together – to share documentation, interact with each other through messaging and notifications, and to monitor your scores each month. Our proprietary platform also integrates with different lender systems, so you can be sure that when you reach your credit goals, you are ready to qualify for a mortgage or other loan. We can even keep your lender, realtor, attorney, or financial advisor in the loop as to your status, so they'll also know when you are ready to qualify for their products and services.
How are you different from the quick, AI option my lender offered to me?

Some lenders offer the ability to provide some quick-win options to improve your credit a few points so you can quickly qualify for their loan products. While this may be a good option for some, we've found that this does not correlate to long-term credit score improvements. By working with our HUD-certified, nonprofit credit counselors, you can see more than a 10 to 20 point increase. You can significantly improve your credit score in the short term and keep it high for the long haul. This is our wish for you.
I have been working on my credit myself and haven't had a big increase. How do you know you can do better?

Unfortunately, we hear this all the time. The reason this happens is because credit – and credit improvement – is not a one-size-fits-all thing. Following a simple Google search to "fix my credit" will not give you the answers you need. And sometimes, well-meaning advice can actually impact you negatively. As an example, paying off a loan in full could actually hurt your chances of being able to qualify for a mortgage or other loan, because it's one less trade line on your credit report. It may sound counter-intuitive, and that's exactly why it's so important to work with a specially trained credit expert like the HUD-certified, nonprofit credit counselors on our platform. They know how to navigate the ins and outs of credit improvement, and how to assess very individual and very different personal situations. Whether you're going through a divorce, a business partnership break-up, the death of a spouse, a military deployment, or any other number of situations – you can feel confident that our counselors will know how to help.
How much does your program cost?

Each HUD-certified, nonprofit counseling agency on our platform determines their own pricing. But because they must abide by strict guidelines set by HUD, they are required by the government to make pricing affordable. Each agency's fees typically include a nominal up-front fee to get you set up in their program, plus a low monthly fee for each month after that.

Before you enroll, the counseling agency will explain their pricing in detail, so there are no questions or surprises later on. And you may cancel at any time, no questions asked – though we hope you'll stick with it until you reach your goals!

To give you an idea of overall cost, someone who is in the program for 5 months, which is our average, can expect to pay somewhere around $550 total – give or take, depending on the counseling agency they are assigned. Compared to the tens of thousands of dollars this can save you over the life of a mortgage or other loan, this is a small investment in yourself and your financial future.
What happens if I don't see an increase in my credit score?

HUD-certified, nonprofit counselors go through extensive, specialized training to understand how to help people improve their credit scores and become loan ready. By following your individual Success Plan and attending your monthly virtual coaching sessions with your counselor, there should be no reason your credit score does not go up. If, however, you feel otherwise, please reach out to us at 305.563.6622.
How long will it take to increase my credit score?

While some people on our platform see increases in their first month, the average consumer on our platform reaches their credit score goals and achieves loan eligibility in 3 to 5 months.
I'm in the process of buying a new home, and I need to fix my credit. Can you help me?

Yes! In fact, this is a big reason why we created the CredEvolv platform in the first place. If you're shopping for a new home with your real estate agent – or if you're trying to get qualified for a mortgage – we can help. Call us at 305.563.6622 right now to learn more.
How do I enroll?

We've made it super easy! Simply call 305.563.6622 or visit schedule.credevolv.com to talk to a credit expert and get enrolled.
Reach out today.
Better credit begins here™.
---