Easily integrate our full-service, compliant credit improvement platform into your tech stack, and help more borrowers become loan ready.
Keep your pipeline full, your revenue high, and your reputation squeaky clean.
Our enterprise partners rest easy, knowing that our solution is fully compliant with RESPA, TSR, and CFPB regulations and requirements.
Because we were formed by lending and credit industry veterans, we deeply understand the legal requirements necessary – and mandatory – to operate compliantly. We take your compliance as seriously as we take ours. Here, there are no gimmicks – no hiding behind shells pretending to be something we're not. We are the transparent, compliant solution for credit improvement – trusted by our enterprise partners to help thousands upon thousands of consumers become loan ready – and recoup marketing costs, convert declines into qualified applicants, increase their net promoter score, reduce risk, maintain organizational control, and more.
The following are just a few of our enterprise lender partners.
Fifth Third Bank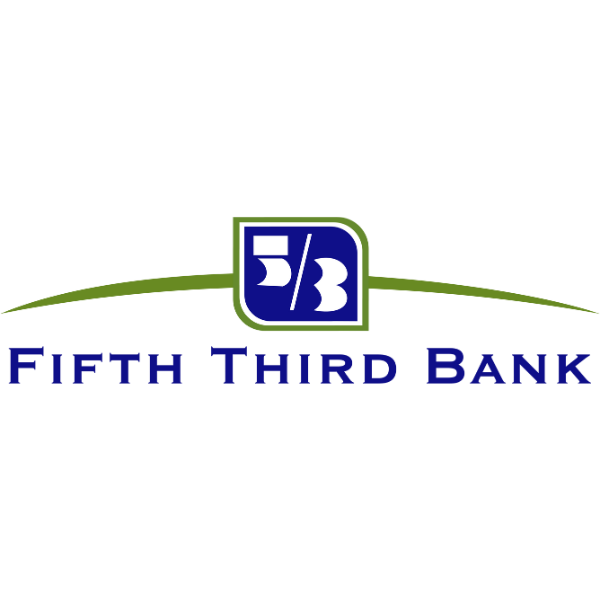 Guaranteed Rate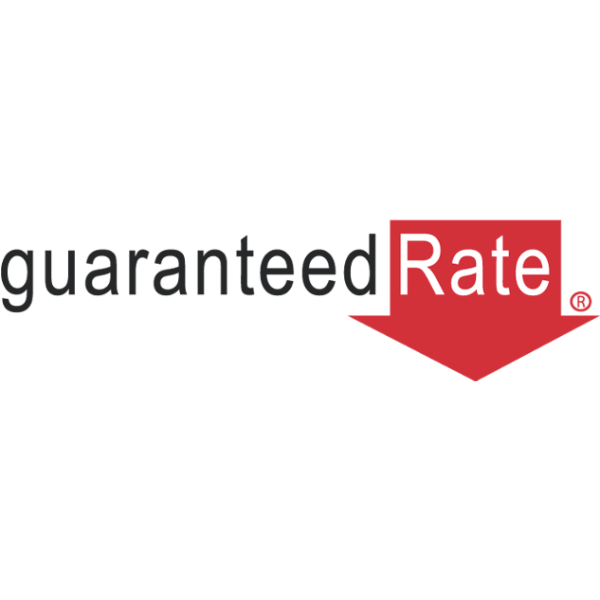 Huntington Bank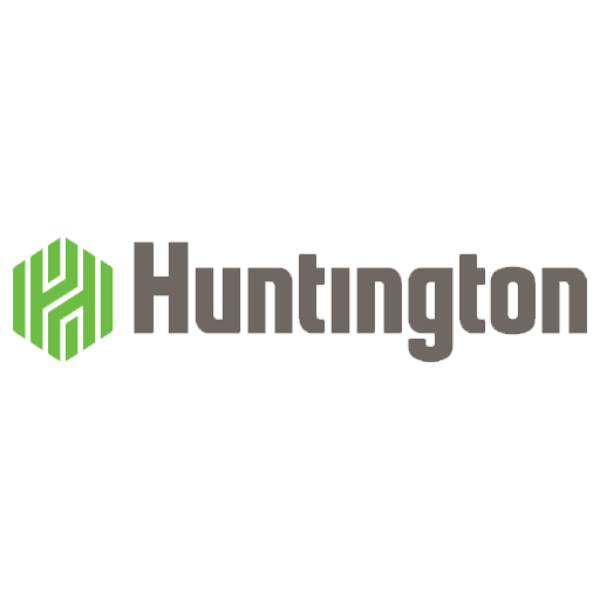 Flagstar Bank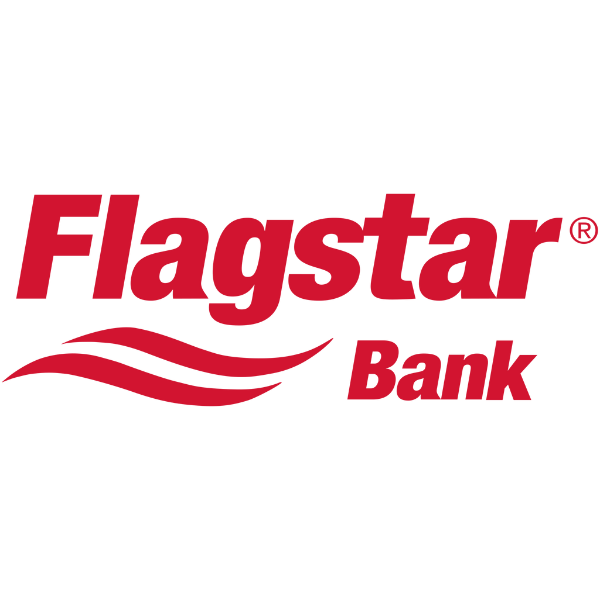 WesBanco
Paramount Residential Mortgage Group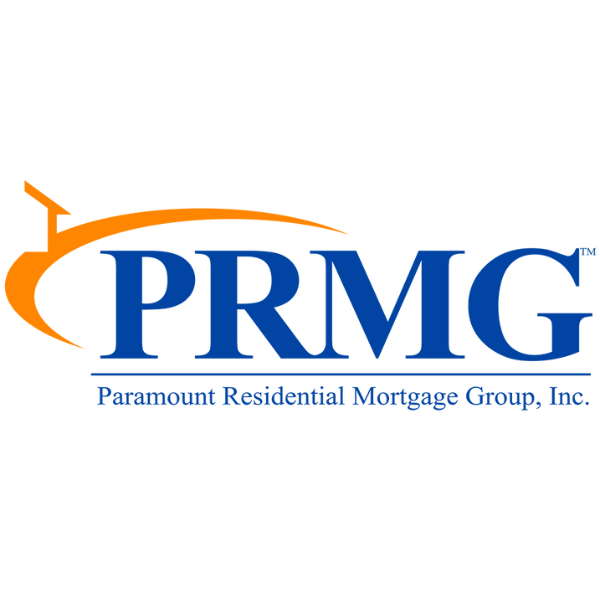 Homestead Funding Corp.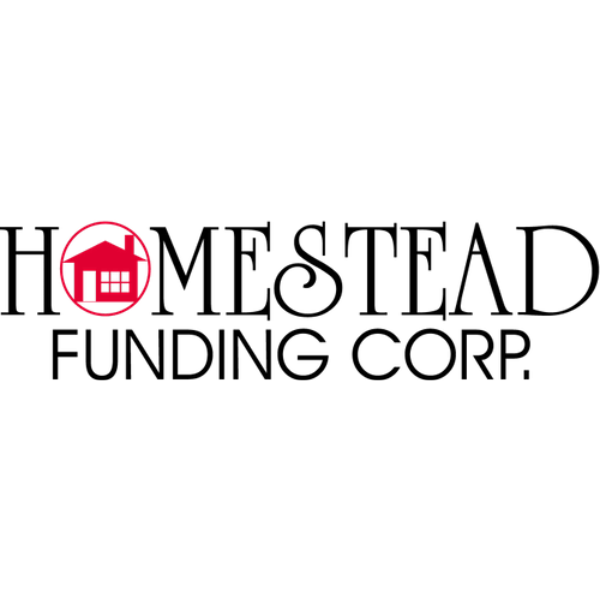 AnnieMac Home Mortgage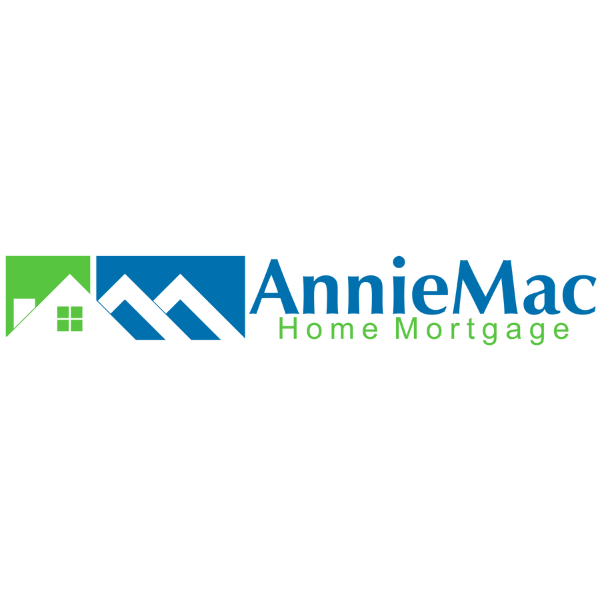 Alterra Home Loans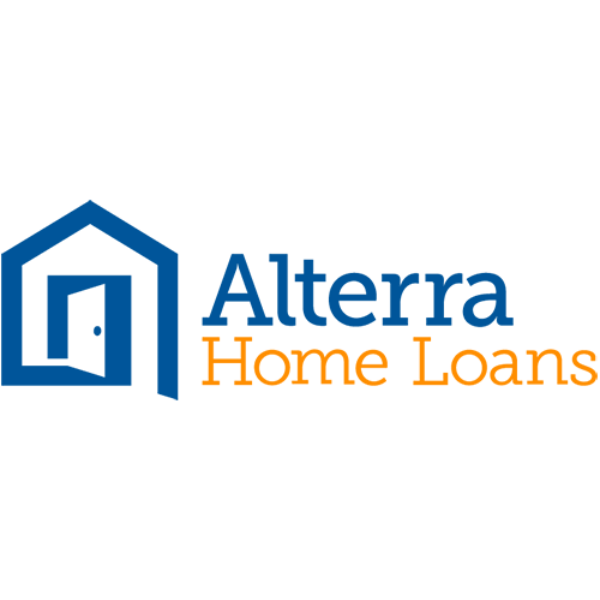 Prosperity Home Mortgage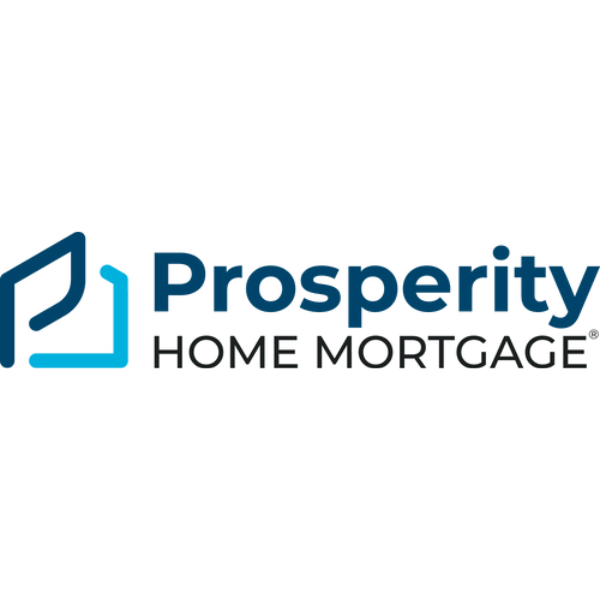 Your low credit clients should never be shown the door. Give everyone the chance to qualify by connecting them to a CredEvolv-powered, HUD-certified & nonprofit credit counseling agency.
Reach out today.
Better credit begins here™.
---