Learn more about CredEvolv and how our credit solutions can help you and your clients reach your credit goals.
We connect low credit consumers with our network of nonprofit & HUD-certified credit counselors who can help them improve their credit score and become loan ready in 3 to 5 months or less.
Leave no borrower behind on the journey to improving credit and becoming loan ready.
In 2021, a team of lending and credit powerhouses came together to form CredEvolv and solve some pervasive industry issues that just weren't being fully addressed.
Homeownership is the number one determinant of generational wealth in America, and yet 1 in 3 Americans today does not have the credit score to qualify for a mortgage. We want to fix that. Because we believe in leaving no borrower behind on their road to homeownership.
CredEvolv is not a credit repair organization. We are a fintech SaaS platform that connects consumer, lenders, and nonprofit credit counselors in an ecosystem that serves all consumers – helping them improve their credit when they need it most.
Watch our 30-second video below to learn more.
Solutions for everyone
Our platform works behind the scenes to help consumers fix their credit so they can become loan ready.
One in three Americans is denied a loan due to credit. And until now, there's been no path forward for those who don't qualify.
We close the loop in the lending process to make sure all credit-declined and low credit borrowers have a chance to improve their credit and get back into the loan process.
If you've been declined a loan due to credit – or if you've had to decline a borrower due to credit – we can help.
For Consumers

If you've ever been declined a loan because your credit score wasn't where it needed to be, we can help.

We'll connect you with a nonprofit credit counselor on our platform. Your counselor is similar to a personal fitness trainer – but for your credit score.

They'll put together a personalized plan of action (we call this your Success Plan) and will meet with you monthly to make sure you're on target to meet your goals. Ultimately, they'll help you cross the finish line.

People who work with our nonprofit credit counseling partners reach their credit score goals in an average of 5 months – and in as few as 3. Don't let your credit score stand in the way of your dreams of homeownership. Click below or call us at 305.563.6622 to get started today.
For Lenders and Realtors

No one likes telling their clients "no". Especially when they don't qualify for your products because of their credit score. Instead of saying "no," you can say "not yet," and put your low credit and credit declined borrowers on the path toward homeownership.

Whenever you have to decline a borrower, let them know they have an option. Through the CredEvolv platform, you can connect your borrower to one of our nonprofit credit counseling partners, who will dig into each person's unique credit situation and create a customized Success Plan.

Consumers on our platform reach their credit score goals in an average of 5 months – as in as few as 3 months. Once they reach their goals, we'll send them back to you as loan ready clients. We are the first platform to provide FreddieMac HomeCoach℠ feedback certificates that utilize the same data you utilize to determine mortgage eligibility.

Don't lose another deal to credit. Send us every declined borrower, and build a secondary pipeline that will pay dividends in just a few months' time.
For HUD-Certified, Nonprofit Credit Counselors

The credit repair industry is undergoing intense scrutiny. But as a nonprofit credit counselor, you're the truly compliant way forward for Americans who need to improve their credit scores.

We know you have our shared consumers' best interests at heart. Our platform provides nonprofit credit counseling agencies an elevated technology experience that allows you to serve more consumers and provide additional transparency to them during the counseling process.

Access Freddie Mac HomeCoach℠, and provide feedback certificates when your consumers reach their credit score goals. Our platform uses the same automated underwriting and decisioning tools lenders use to determine mortgage readiness – so you can be sure your clients are actually mortgage ready at the end of their time with you.

Reach out today for a demo and discussion on the benefits of working through our platform.
Meet our team of dedicated experts.
CredEvolv's Leadership Team is comprised of veterans in their respective fields. From mortgage lending to banking to credit repair; to marketing and project management and technology; each of our team members has deep expertise in their respective area, while maintaining a shared passion for serving others. Read on to learn more about our Co-Founders, our Executive Leadership Team, and our valued Advisory Board Members.
Founding Team
Our Co-Founders, Jeff Walker and Steve Romano, forged a friendship through business, when they met in 2007 while working together. While they both went their separate ways, they always kept in touch. And when the opportunity arose to acquire an existing business and turn it into their shared vision for an innovation in credit remediation, the two happily reconnected in business to launch CredEvolv in the summer of 2021.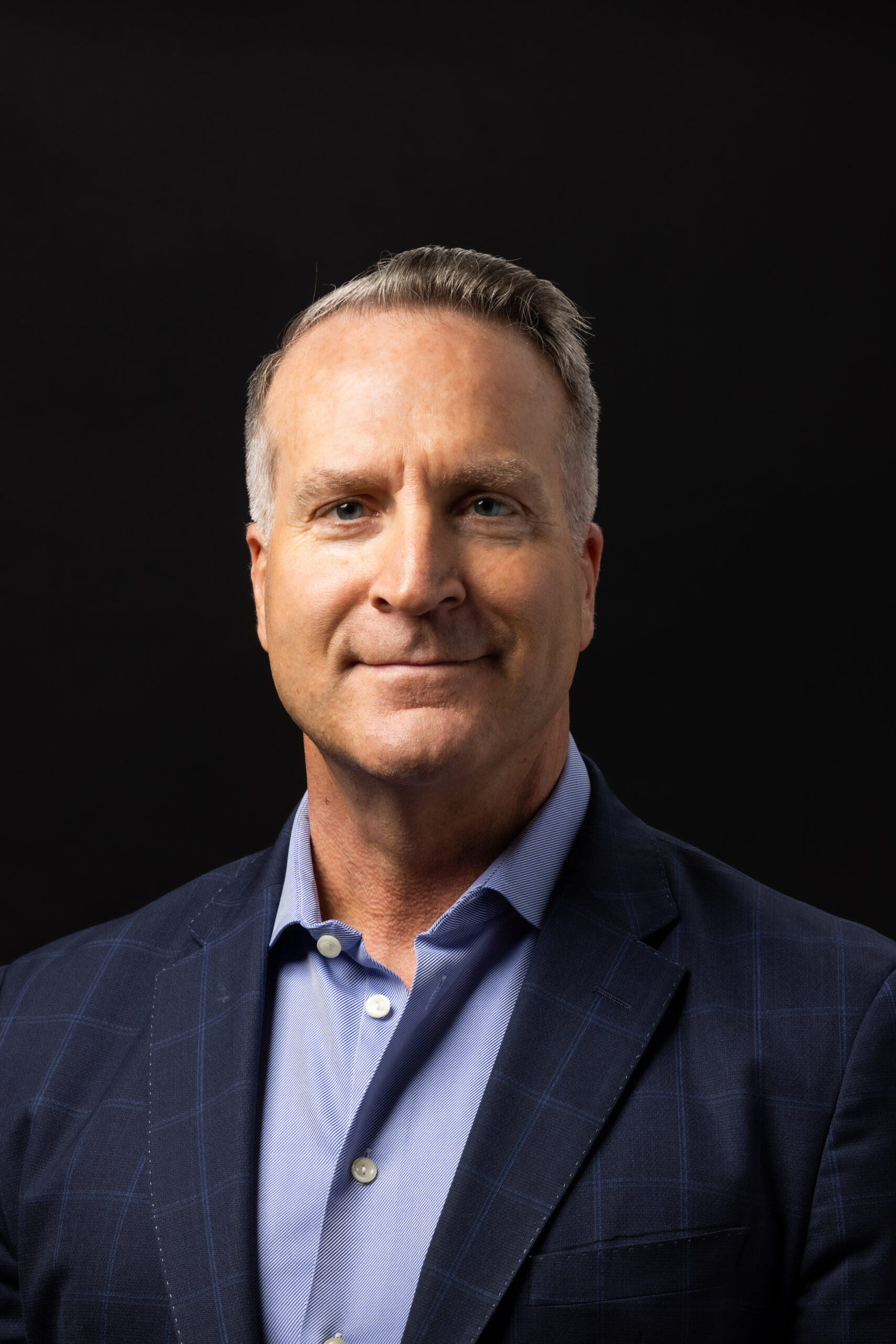 Jeff Walker
Co-Founder & CEO
Mr. Walker is a mortgage industry executive, sought-after public speaker, and mentor to thousands of current and future leaders. He has led high performing teams at the industry's most influential companies & has been recognized as an Inman Best of Finance and HousingWire Vanguard recipient. He maintains a passion for consumer experience optimization and continues to focus on creating an exceptional experience for underserved (but deserving) consumers with CredEvolv.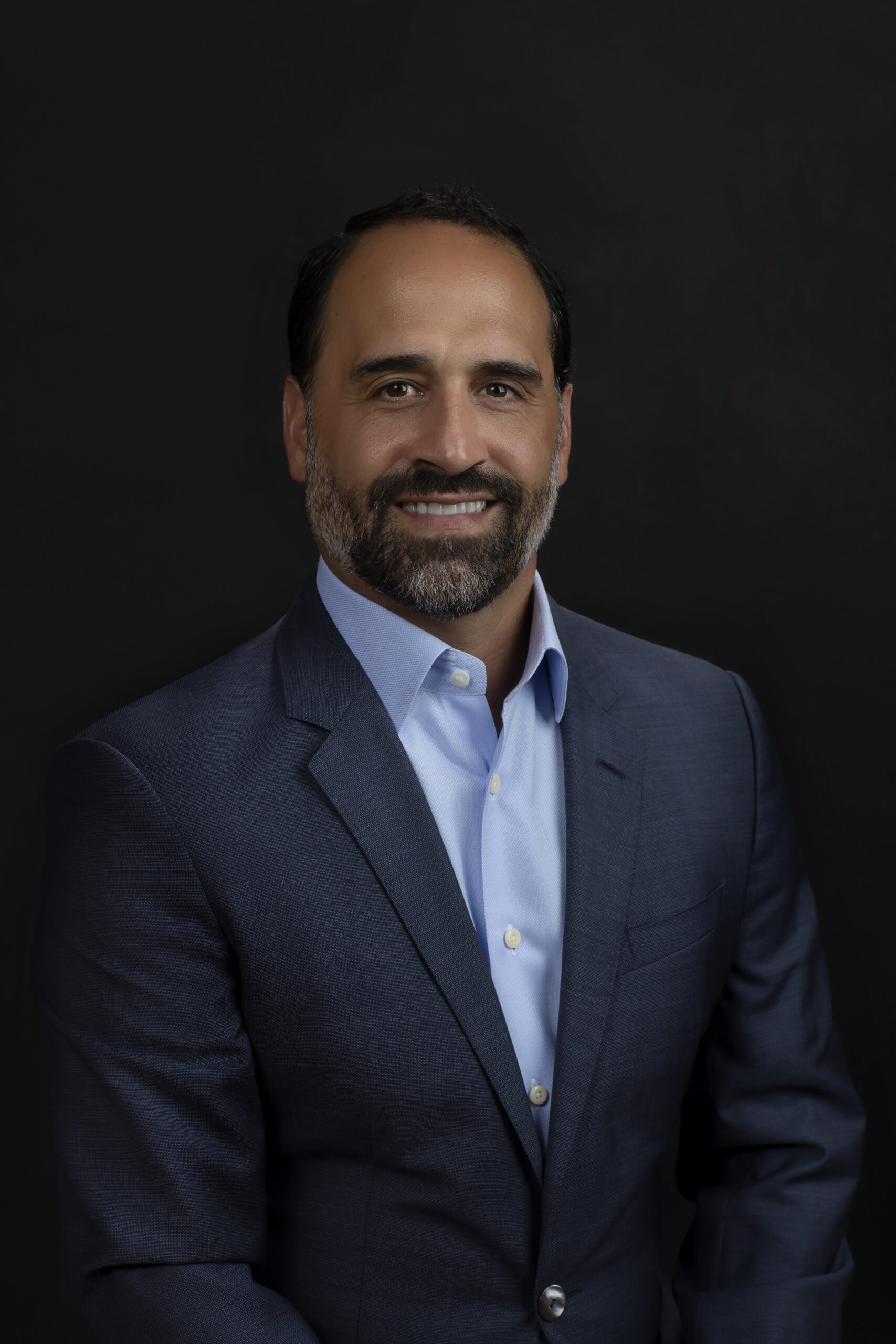 Steve Romano
Co-Founder & President
Mr. Romano is known throughout the banking and mortgage industry for his ability to form deep-rooted relationships in all aspects of business. Romano has established his career around mentoring some of the top executives and originators around the country and developing struggling companies into top-tier, nationally recognized organizations. His relationships will continue to ensure CredEvolv drives the best experiences for the consumers and partners that utilize the platform.
Executive Leadership Team
Much like our Co-Founders, CredEvolv's Leadership Team maintains deep expertise in their respective fields of interest. The entire CredEvolv team shares a deep passion for serving others, and feels that working together at CredEvolv, they can make an impact for many.
Advisory Board
CredEvolv's Advisory Board was selected based on their unique skills and their breadth of experience that could best serve CredEvolv, its stakeholders, and the community at large. Our Advisory Board members are each at the top of their respective fields, and we are deeply appreciative of the contributions they make to our organization. Read their bios below.
Reach out today.
Better credit begins here™.
---