Connect a client to a CredEvolv-powered nonprofit credit counselor now.
Get them back in your pipeline when they become loan ready, in an average of 3 to 5 months (and sometimes sooner)!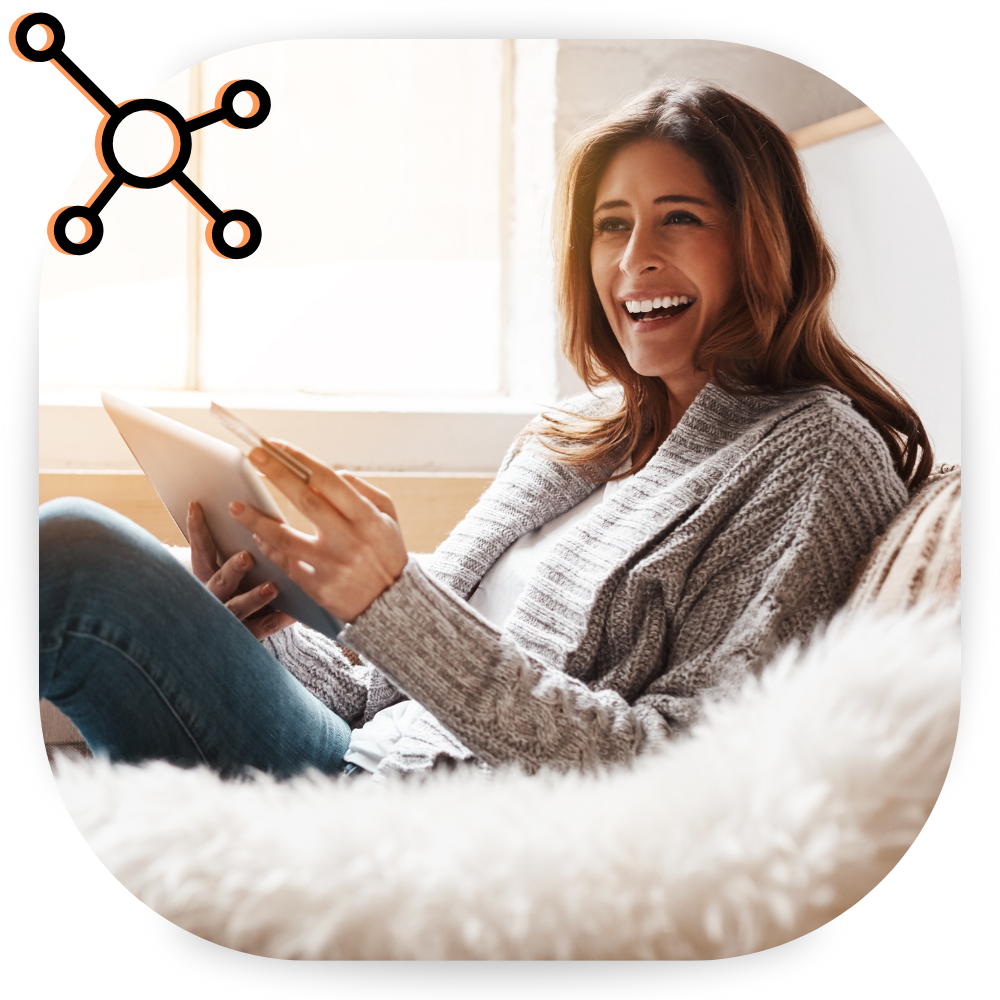 Call us now at 305.563.6622 to connect a client right away.
Or, fill out the form below, and we'll reach out to them shortly.
Fill out this form to connect a client now.
Reach out today.
Better credit begins here™.
---